KnowBuddies Recipe Contest
Love to cook and have some favorite seafood recipes? Don't miss out on our monthly recipe contest. This one is for you!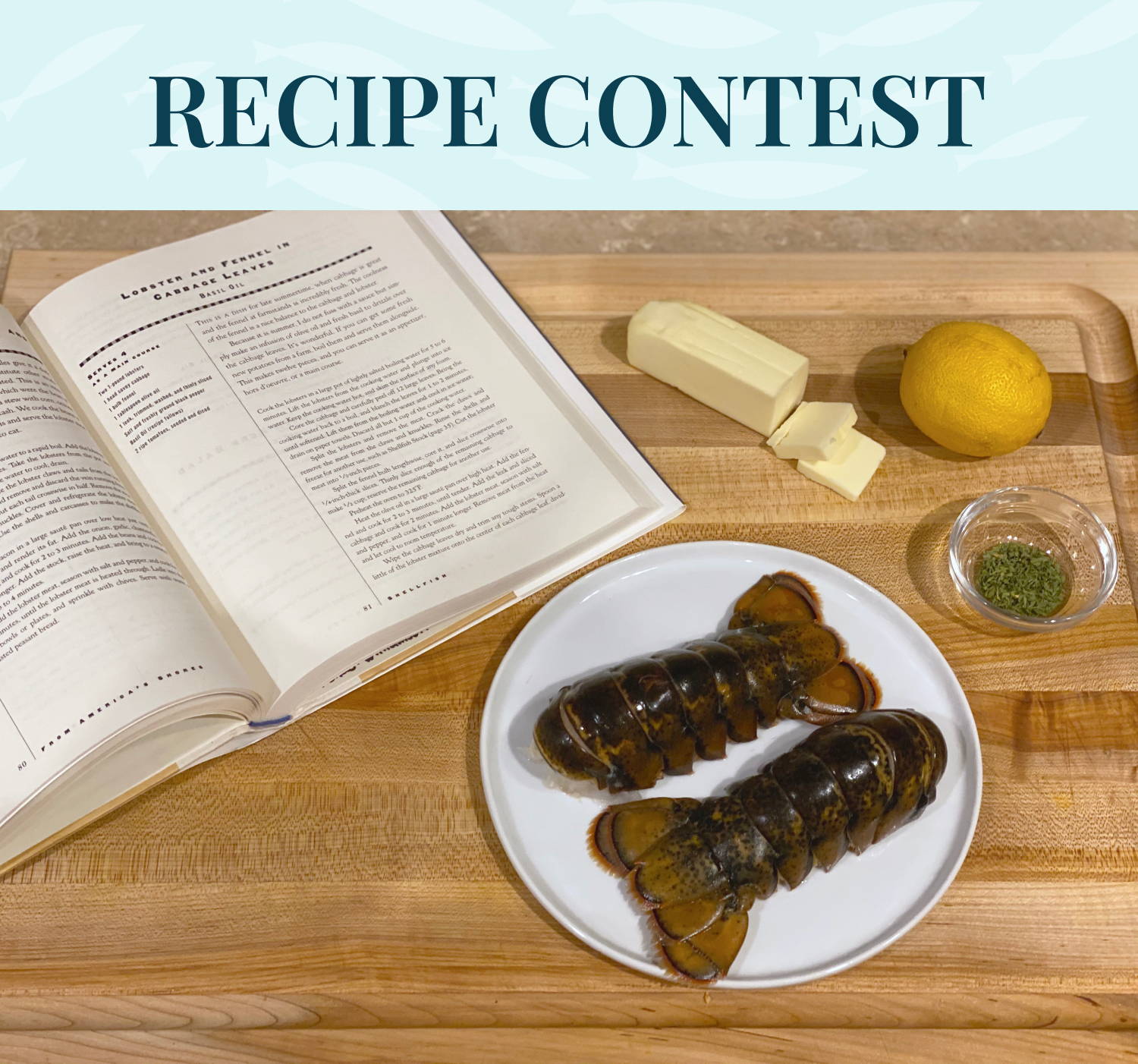 Each month, we hold a Recipe Contest and receive an overwhelming number of AMAZING recipes, so thank you all for participating! We continually publish the best KnowBuddies recipes on the website. We also encourage all entrants to share your favorite seafood recipes with the KnowSeafood community through our Facebook Group!
The Recipe Contest is now open for May. One lucky winner will receive a FREE KnowBuddies Box ($129 value).
All recipes will be reviewed by the last Friday of each month and the winner will be hand-selected by a KnowSeafood judge panel.

✔️ 4 Servings of NE Wild Sea Scallops (1 lb.)
✔️ 4 Servings of Maine Lobster Tails (4 oz. each)
✔️ 4 Servings of Norwegian Atlantic Salmon (6 oz. each)
✔️ 2 Servings of Rainbow Trout Fillet (6 oz. each)
✔️ 4 Servings of Raw Jumbo Shrimp (1 lb.)