Our Story
Dan McQuade and Paul Neves worked in the seafood industry for decades before founding KnowSeafood.
Seeing the disconnect between all of the benefits high-quality seafood offers and the general mistrust consumers felt towards cooking and eating it, the pair created a better way to buy seafood.
Drawing on their deep experience and connections in the industry, Dan and Paul founded KnowSeafood to sidestep greedy middlemen, use transparency to combat fraud and unnecessary additives, and bring superior seafood to a wider range of people.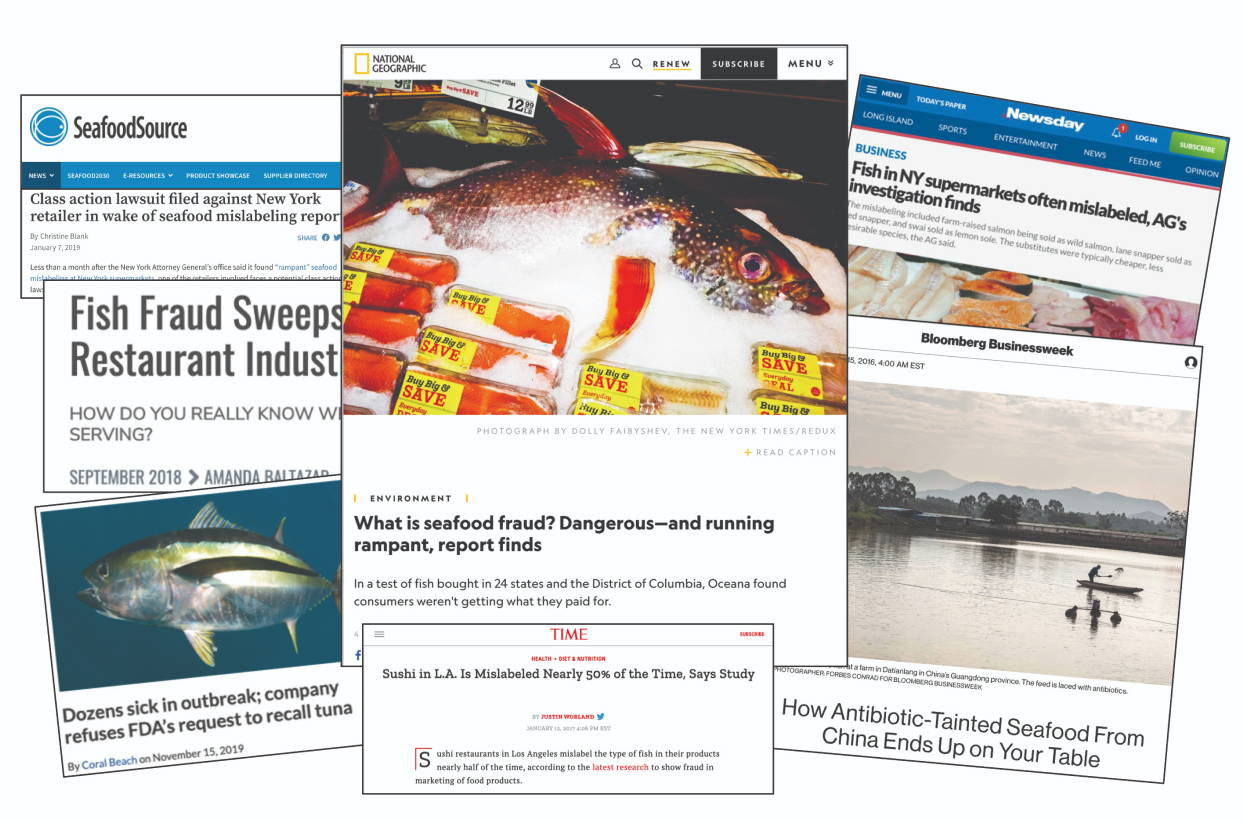 80-90% of U.S. consumers did not meet their seafood dietary recommendations (USDA)

Americans' concerns about food safety, mislabeling of imported seafood products, and unfamiliarity with preparation methods kept them from buying it (USDA)

One in every four samples of supermarket fish is mislabeled (New York Attorney General)

Not knowing what fish is on your plate may present a health risk (National Geographic)
Rampant seafood fraud – affecting one in every five servings of fish – causes many people to avoid it altogether out of fear they might patronize shady businesses, support unsustainable fishing, or spend money on a dish destined to fail.
---
We got rid of the problem... we cut out the middlemen!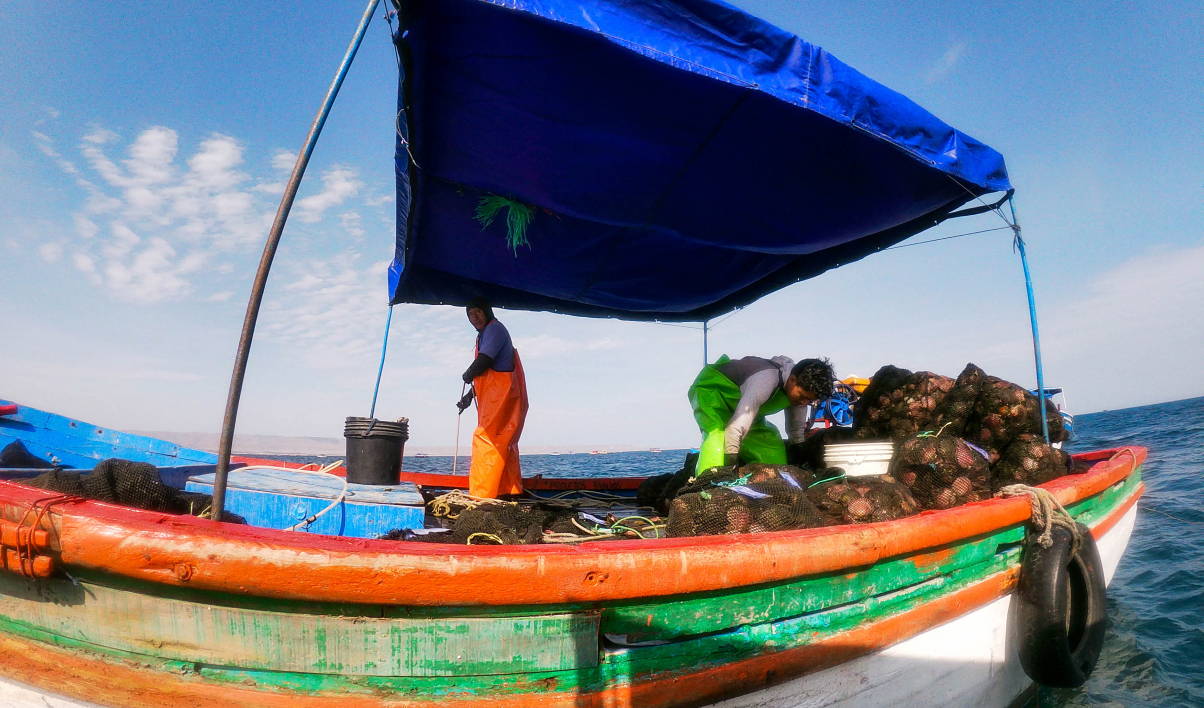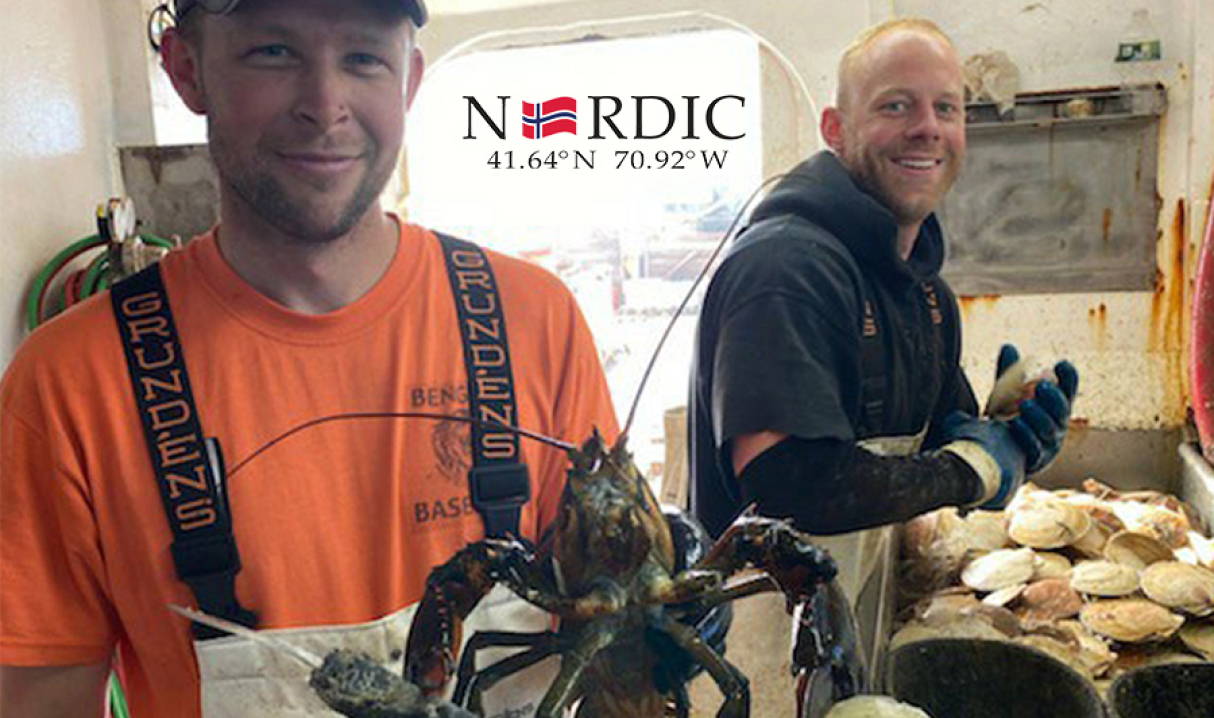 KnowSeafood, Your Online Seafood Market

Follow your seafood from harvest to home using our tracing technology. Connect directly with the people who catch your fish, then track your seafood as it goes from the ocean floor to your front door.
Our platform ensures you know the story behind your seafood while the blockchain-backed technology driving it prevents fish fraud and maintains our high quality and sustainability standards through verifiable systems.
---
Drawing on our decades of experience, we source locally and globally to maintain a wide variety of sustainable, trusted seafood harvested at its pinnacle of quality.
We time our sourcing to purchase each species right when it tastes best – only after it finishes a season of eating the most nutrient-dense foods.
Each unique selection of freshly harvested seafood gets blast frozen within hours of landing, sealing in the peak-season flavor. Therefore, we have a happiness guarantee on each piece of seafood delivered to you.
KnowWho, KnowWhere, KnowHow, KnowSeafood

Our community of seafood-loving food nerds shares their experiences and recipes with each other, helping everyone take pride in their paellas and serve a superior salmon.
To join the KnowSeafood community, simply scan the QR code on your package to instantly connect with other KnowBuddies who received the same great tasting, natural seafood as you did. Then, share your recipes, ideas, and generally love of seafood with your fellow foodies. You can also share your favorite seafood dish directly with us at KnowSeafood.com.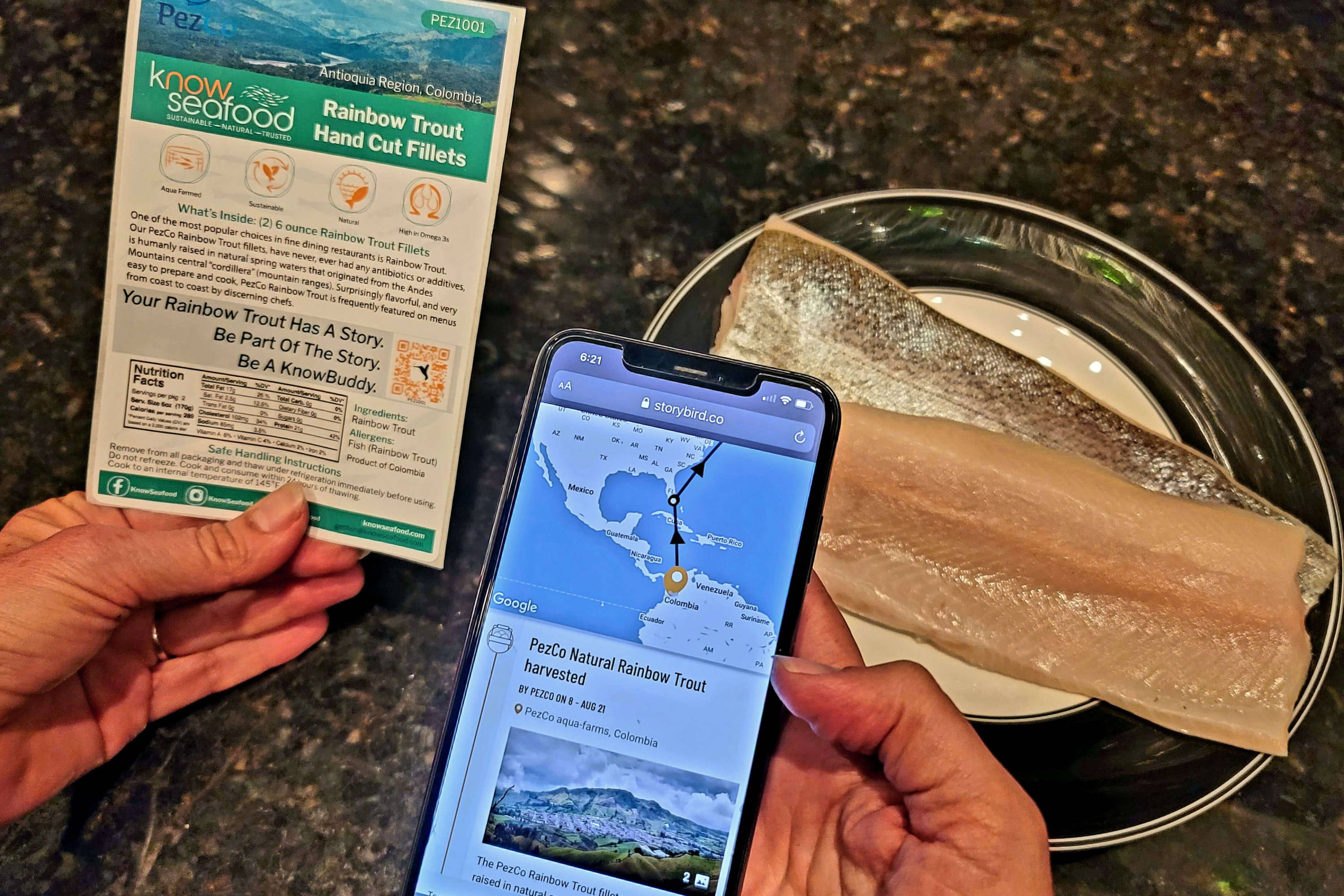 ---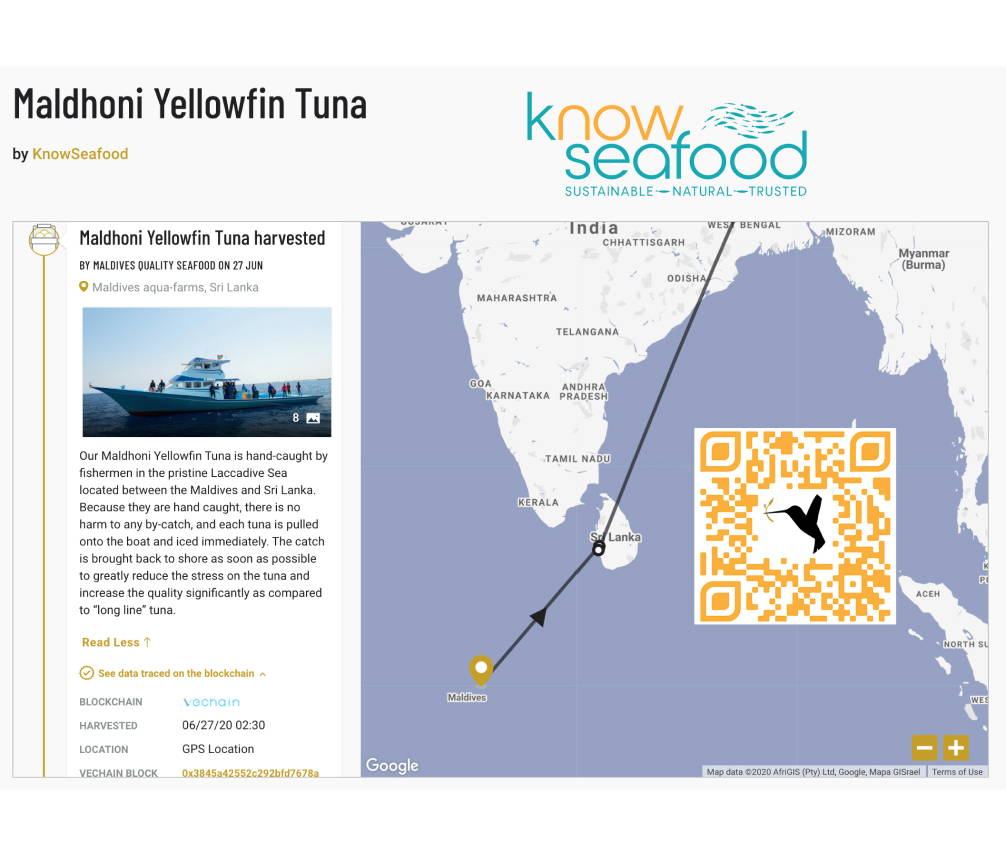 Traced, Tracked, Transparent
Each unique selection of freshly harvested seafood gets blast frozen within hours of landing, sealing in the peak-season flavor. Therefore, we have a happiness guarantee on each piece of seafood delivered to you.
Our StoryBird Technology keeps you up-to-date on our transparent process from before you even order your seafood to right when you open your box. Follow any KnowSeafood product from the dock to your door, then use our custom recipes (or your own) to cook it like a pro.
Through verifiable tech-driven systems and high sustainability standards, we're able to guarantee the quality of your product, taking the fear out of getting great natural seafood to your plate.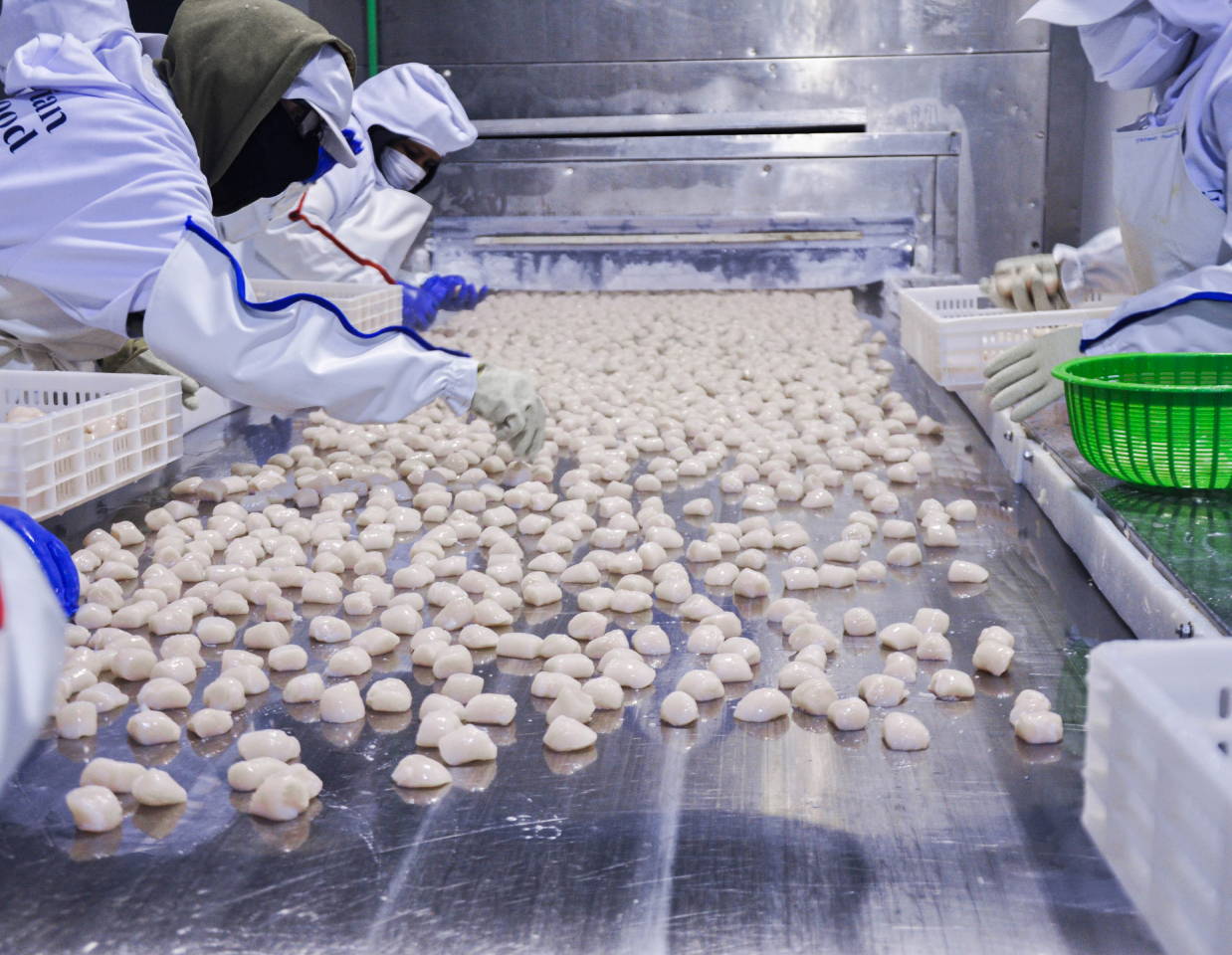 Super Blast "Flash Frozen"
Build Your Own Box and Fast Delivery
Deep-freezing seafood at the peak of freshness keeps it pristine and safe. But, grocery stores sell previously frozen and re-frozen fish as "fresh" without distinction or dates, leaving shoppers without any way to tell if their seafood was responsibly caught, processed, and stored.
KnowSeafood is here to eliminate the seafood counter confusion. Within hours of harvest, our partners process and pack their products into individual portions and super-blast-freeze them to lock in the natural flavor until you choose to cook it.
Our transparent and tracked supply chain guarantees that your KnowSeafood thaws only once: when you pull it from your home freezer. Sustainable seafood means maintaining a healthy population of each species so it can remain productive across the ecosystem. Effectively managed seafood harvesting must prevent harm to any species or its habitat.
We all need to work in unison, thinking globally and acting locally, to change these threats to our environment. For seafood lovers, it starts with what you eat and where it comes from.
We offer only seafood grown or managed sustainably and use environmentally friendly packaging when shipping from our net-zero-carbon facility. We strive to reduce the effects of climate change, which threatens wild seafood, biodiversity, and nutritional resources around the world.