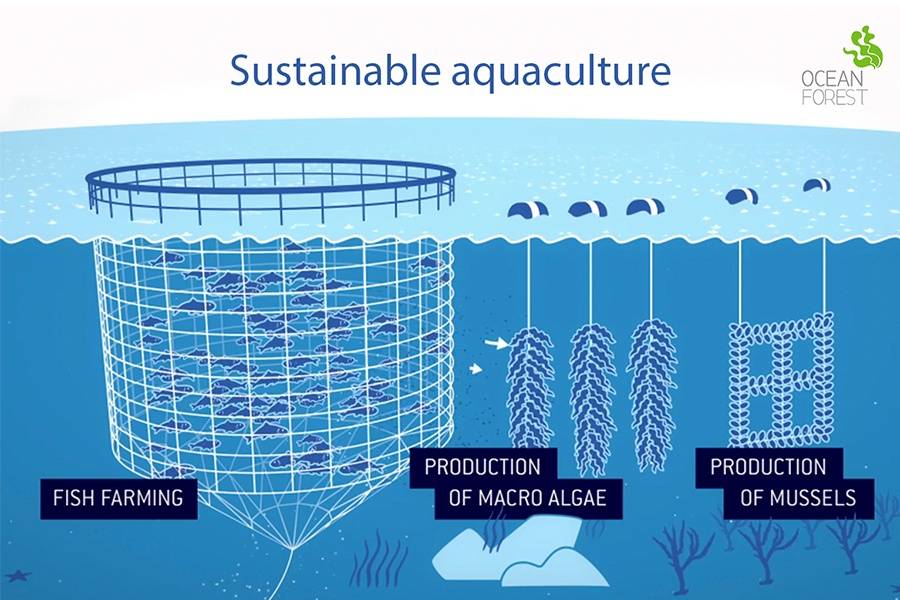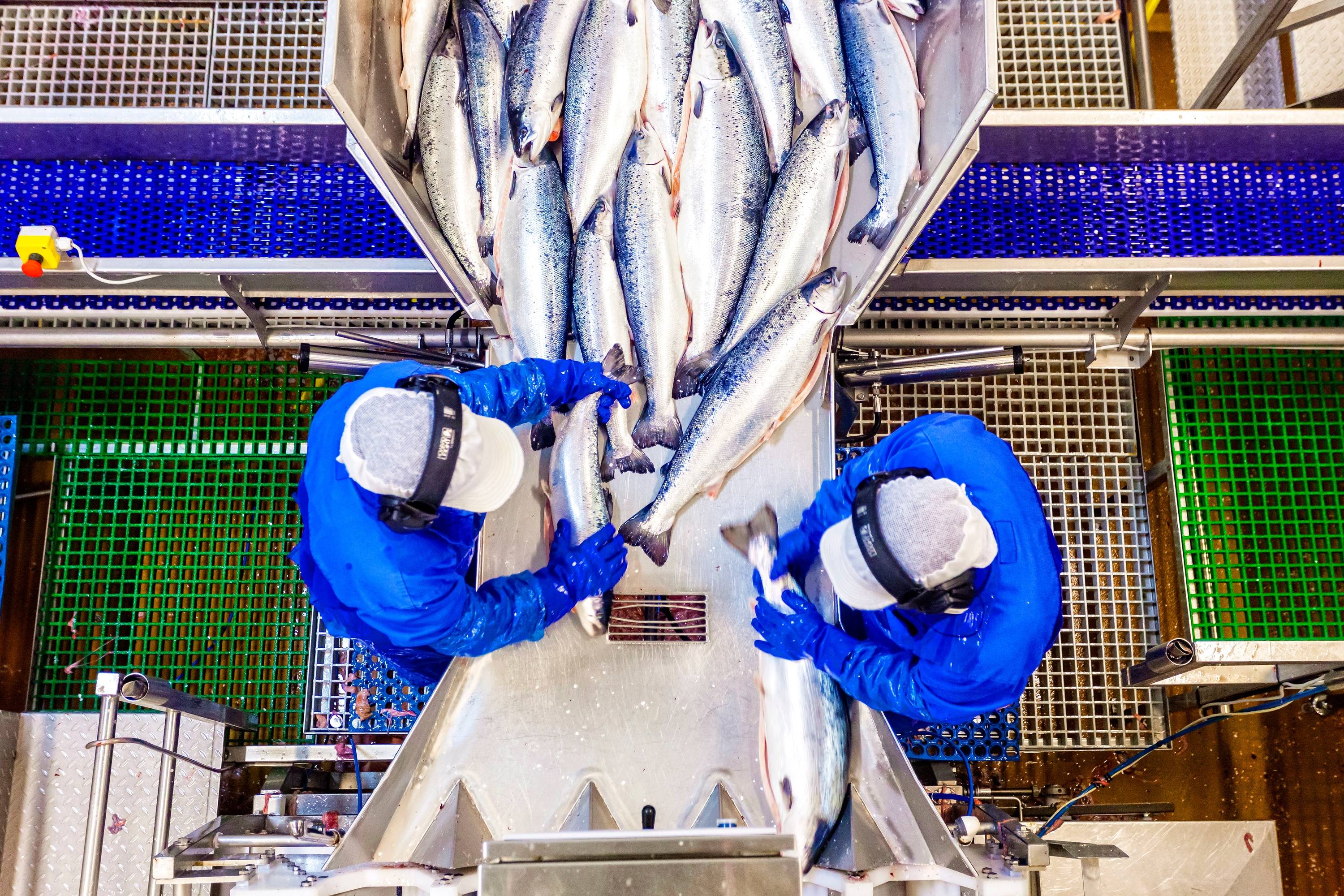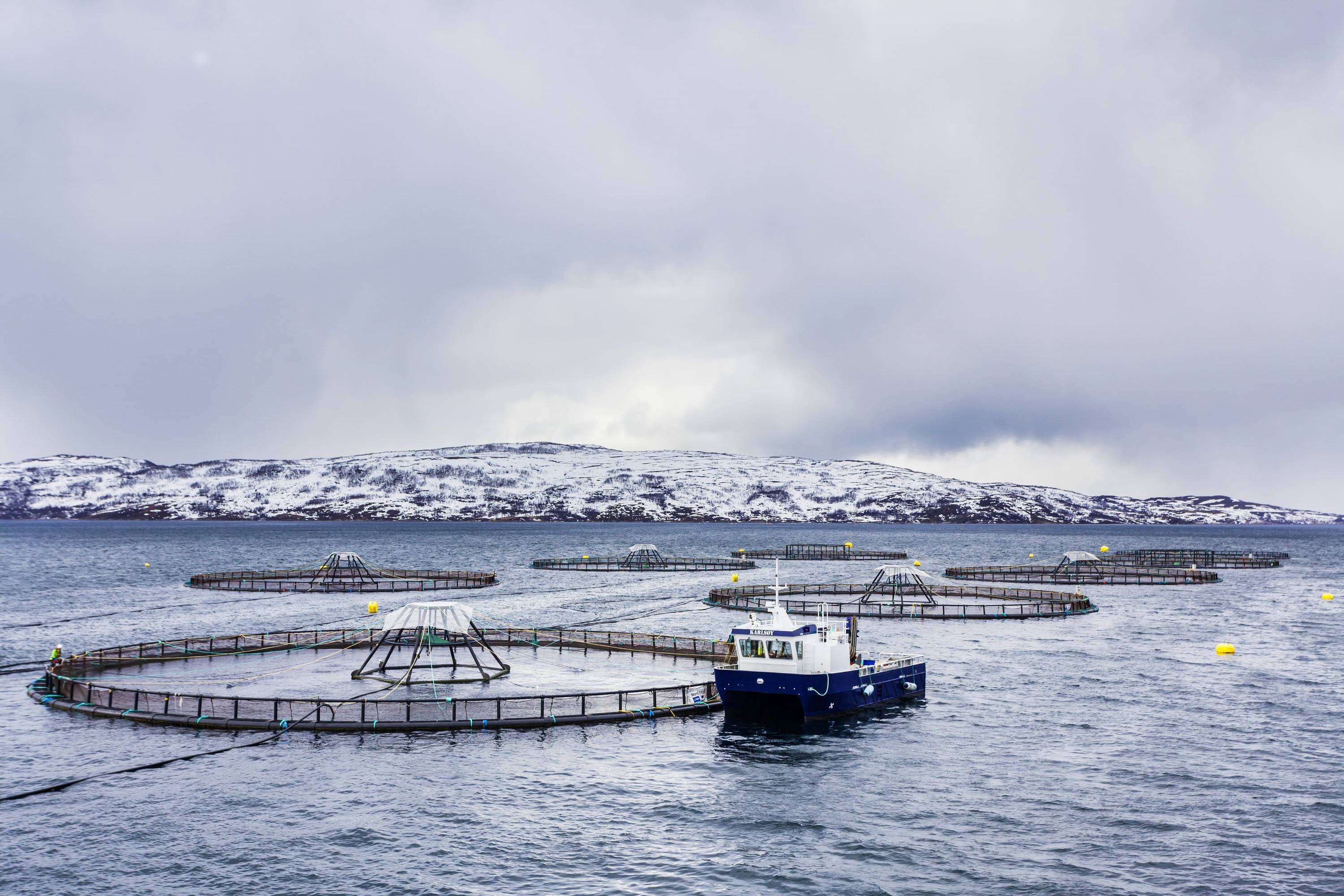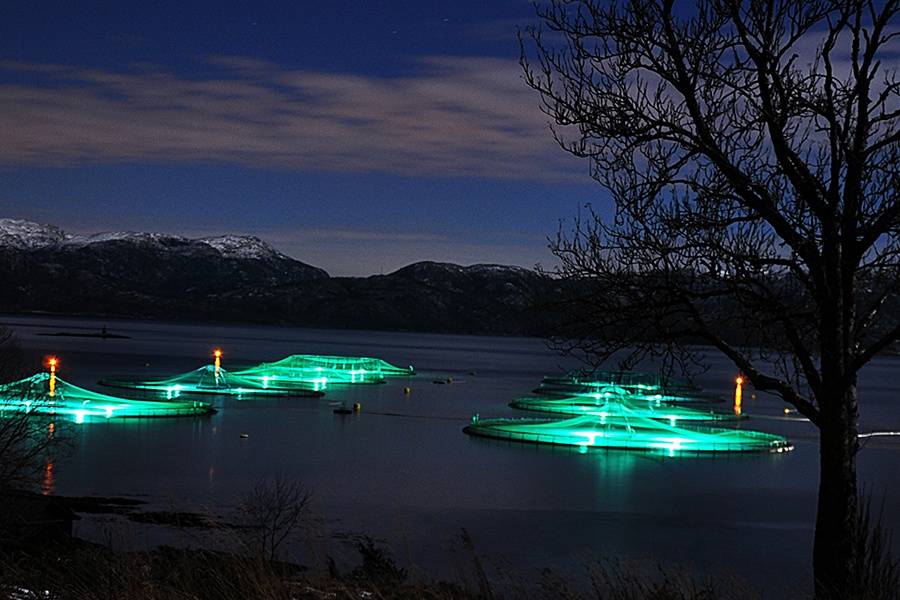 Aurora Salmon is raised in fjords surrounded by the magnificent scenery of northern Norway with its spectacular light. The feed for Aurora Salmon results from a wide range of conscious choices to ensure the fish get all the vitamins and nutrients they need without introducing antibiotics into their diets. They are also fed with microalgae to secure a high level of health, benefitting omega3-fatty acids.
Additionally, the free-flowing marine waters keep the fish healthy, active, and stress-free, contributing to the clean taste and flakey texture they're known for. Aurora Salmon has the highest amount of Omega-3 fatty acids than any other salmon that we tested against. So, if you're looking for the world's best salmon, you've found it here!
Harvester Products
Norwegian Salmon - (2) 6oz.
With a uniquely sweet flavor and vibrant color, our sushi-grade Aurora salmon filets are non-GMO and sustainably raised for over two years before harvested at the peak of freshness. This high-protein, ASC-certified product is milder in flavor than wild-caught varieties of salmon, but still has a rich flavor that will leave you wanting more. Aurora salmon fillets can be oven-baked, pan-seared, grilled, and even served as raw sushi.
NUTRITION FACTS
Testimonial
Hear From Our Happy Customers
I just got my box and grilled the salmon with a ginger honey mustard glaze, you can't beat Bobby Flay. The salmon came out incredible! perfect portions, incredible fresh taste. Way beyond my expectations

I'm super happy with what we got. And when I think about it, there were a total of 18 portions of seafood for $119, which comes down to $6.7 per portion which I find very reasonable.

I got my first box today! YAY!!! Love the message, love the packaging... Thank you for doing it right, from practices, to sourcing, to packaging, to all around caring about our planet!

}