Eco-Friendly Should Be an Expectation
Together, We Can Do Better!

We only offer grown or managed seafood in a sustainable manner, using environmentally friendly packaging, even shipping to you from our net-zero carbon facility. This is a critical piece of our philosophy that supports our goal to reduce global challenges, such as climate change - one of the greatest threats to wild seafood, bio-diversity, and malnutrition.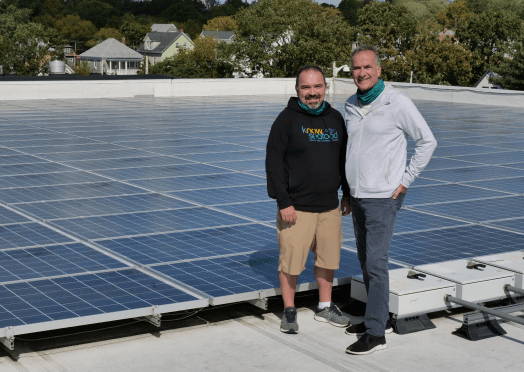 Our Eco-Friendly Assurance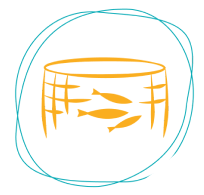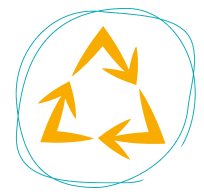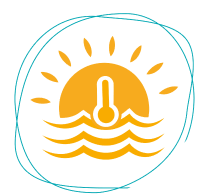 Rising ocean temperatures
We only offer seafood grown or managed sustainably and use environmentally friendly packing when shipping from our net-zero-carbon facility. We strive to reduce climate change, which threatens wild seafood populations, biodiversity, and nutritional resources around the world
100% Recyclable and Compostable Packaging
We only use the best sustainable insulation packaging to keep your seafood completely frozen on its journey to your home. To dispose of it, you can dissolve it in your sink with water and watch it literally disappear. Alternatively, you can throw it in your garden and even use it to start your grill! Our cardboard box is 100% curbside recyclable.
100% Recyclable Insulation
We also use renewable and post-consumer insulation materials. Our Vericool® insulation not only keeps your seafood perfectly frozen as it's on the way to your home, but it also eliminates manufacturing waste. Our packaging meets compostable and curbside recyclable standards.
Zero Net Carbon Facility
Our fulfillment facility, located on the waterfront in New Bedford, MA, is completely run on renewable energy resources. From our freezers and coolers down to the energy we use to print our labels, we are hyper-conscious of the energy we are using and do everything we can to maintain a net-zero-carbon facility. We will continue in our efforts to be a part of a global effort to reduce CO2 emissions.
The Company We Keep – Partners with the Same Mission
UPS is on track to reach its goal to have 25 percent of vehicles purchased in 2020 run on alternative fuel or advanced technology. UPS is making the U.S.'s largest-ever investment in renewable natural gas, which will reduce emissions by more than 1 million metric tons.