Buy Seafood Online - Delivery Seafood - KnowSeafood
Sustainable, Natural, & Trusted
KnowSeafood is an online seafood market that has removed the middlemen and delivers the best seafood from harvesters right to your home.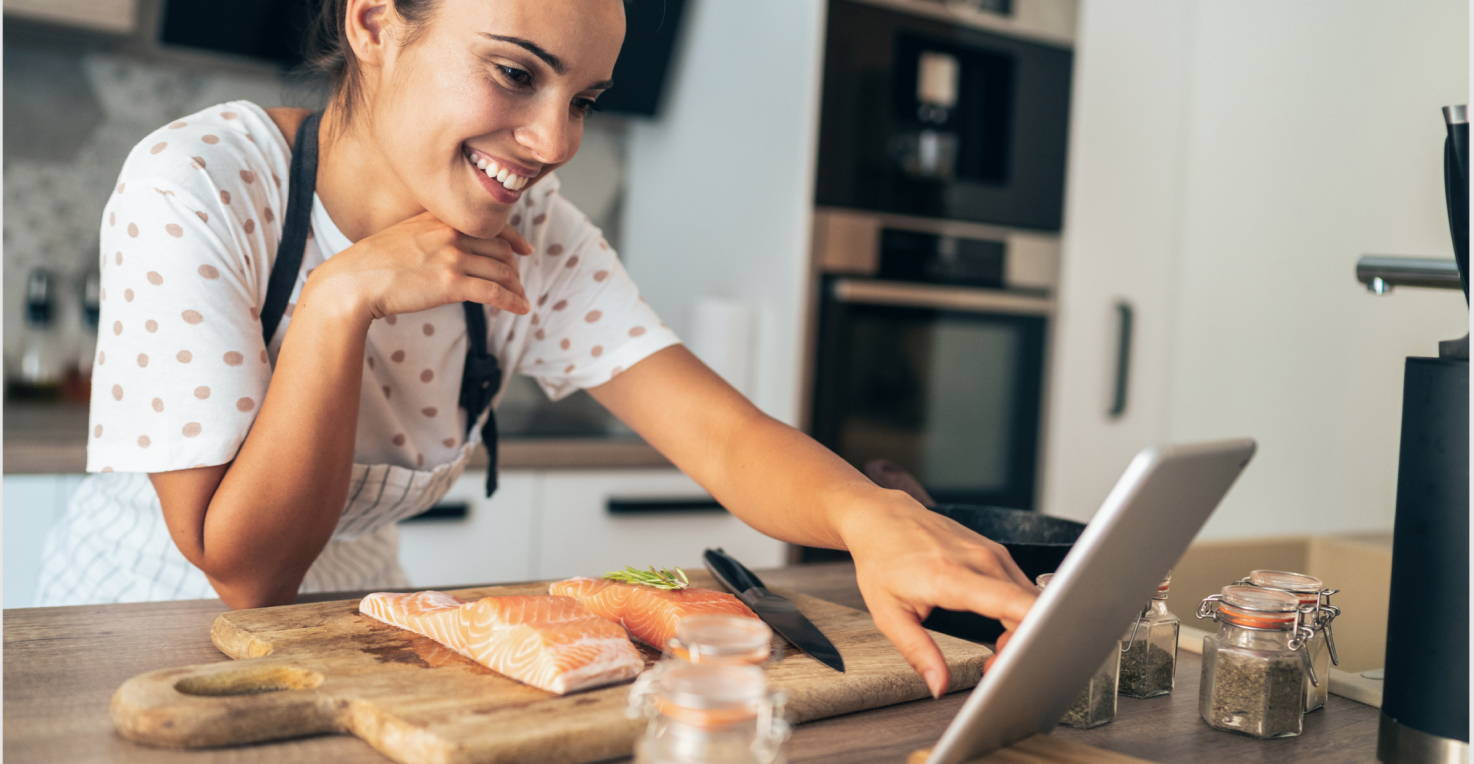 Catch your favorites or cast a line for something new with this fully customizable box.
A rotating "school" of seafood that changes constantly based on what's best right now.
No reoccurring orders or subscriptions are needed. Order what you want, when you want.
Enjoy FREE shipping with every order over $99, PLUS get 5% off every box you order.
KnowSeafood clears up the murky waters of the seafood market. As much as a quarter of the seafood in the US is mislabeled, giving people what we call "fear of fish."
---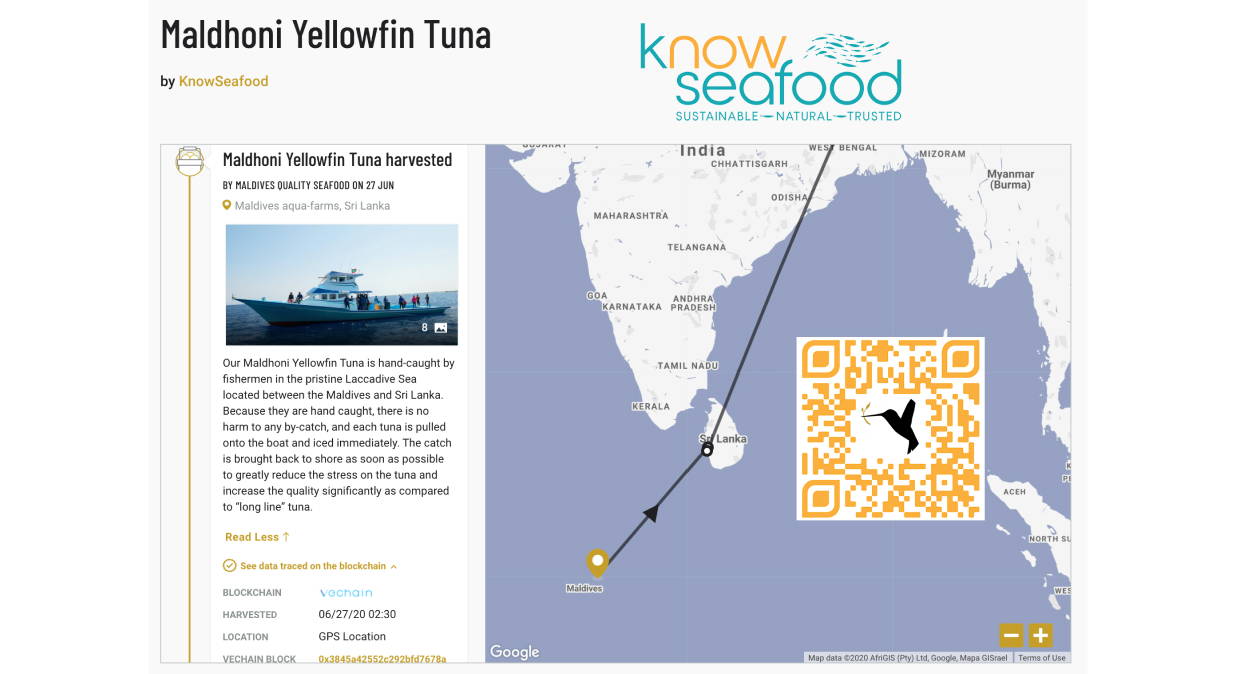 By forgoing the fish counter and bringing the best products in the world straight to you – tracked, traced, and trusted by our innovative technology – KnowSeafood takes the mystery out of buying seafood.
---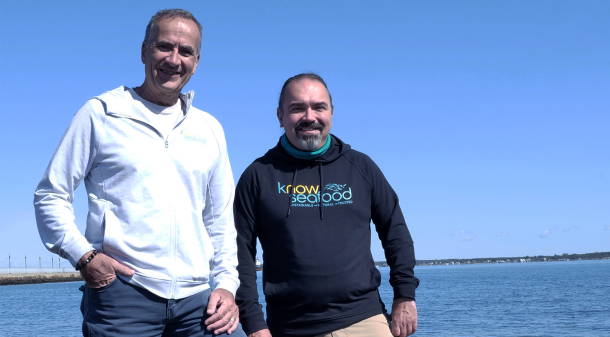 Dan McQuade and Paul Neves worked in the seafood industry for decades and know exactly what happens when seafood goes through too many middlemen: additives, antibiotics, rampant seafood fraud, unsustainable fishing, and safety problems.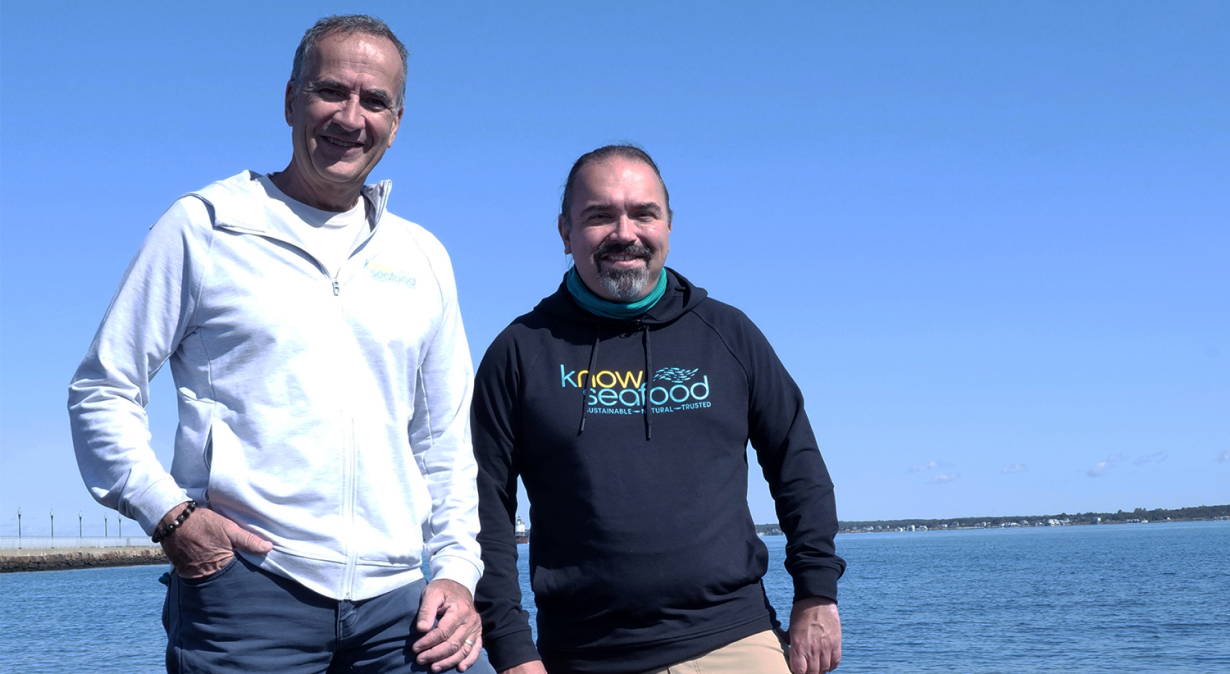 ---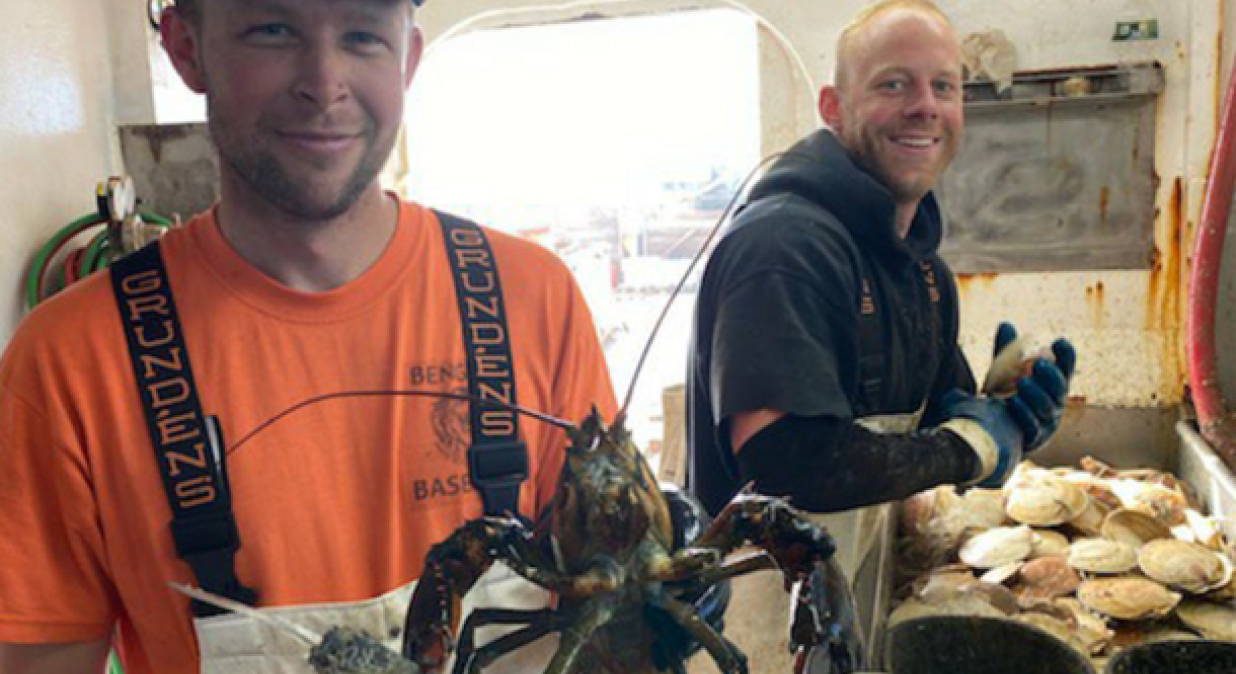 Do You KnowWhy It Matters?
Meet the guy shucking your scallops and the gal snagging your salmon - your seafood has a story, and we want you to be a part of it. KnowSeafood makes it easy to order, track, and trace your seafood box, connecting you to a community that nerds out on Niçoise salad and gets tickled about tuna.

For over 15 years, we have been close friends, and right from the start, it was a connection of two people who share the same passion, values, and vision when it came to offering consumers seafood that exceeds their expectations. Paul founded a fresh scallop company with that vision in 2006, and with Dan jumping in to help tell that story, the company grew to be the largest fresh scallop company in the country. Dan, a "lifer" in the food industry, found another passion later in life, teaching entrepreneurship for the Columbia Business School in emerging economies around the world. Together, they have built KnowSeafood with one core mission. Do what's right; put the customer first. Treat them as family, respect their choices, and have them be part of the solution.
Be a Part of KnowSeafood
Hear From Our Happy Customers
Member of the #KnowBuddies club. Just baked my first meal of order delivered. Cold water lobster tails with Bokchoy and Mushrooms. Will be a repeat customer. Congratulations @KnowSeafood
David P.
Fairfield, CT
We received our "Know Seafood" box on Wednesday as expected. Since that time, we have thoroughly enjoyed the salmon and rainbow trout. The taste for both was "restaurant fresh"! KnowSeafood...Frozen is Fresher!
Marc. R
Plainsboro, NJ
We received our delivery and what an assortment! This is a great value for sure. My partner and I have begun to really focus on clean eating and we're officially hooked on KnowSeafood. We are determined to incorporate this seafood on a regular basis each month.
Bridget C.
Erie, PA