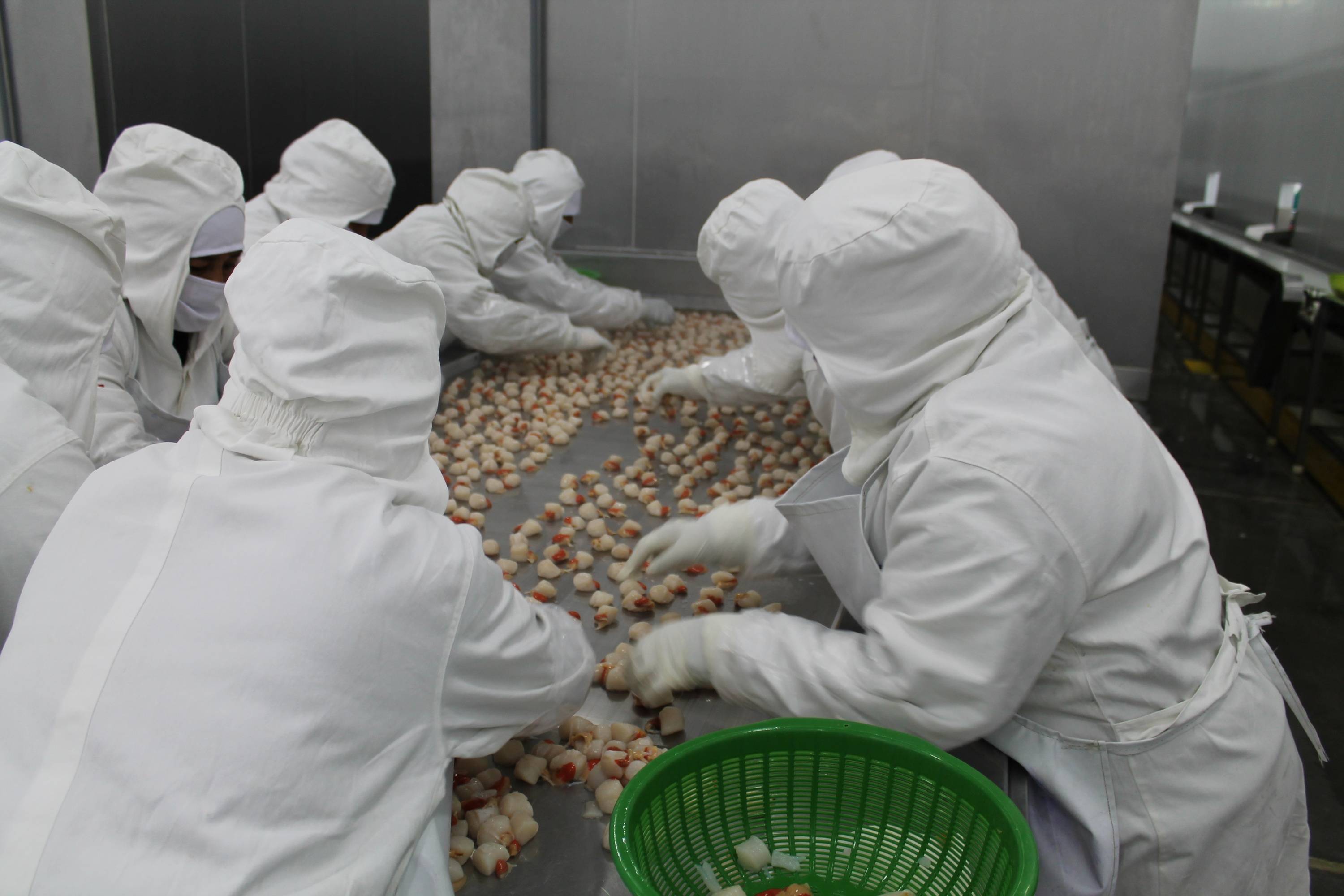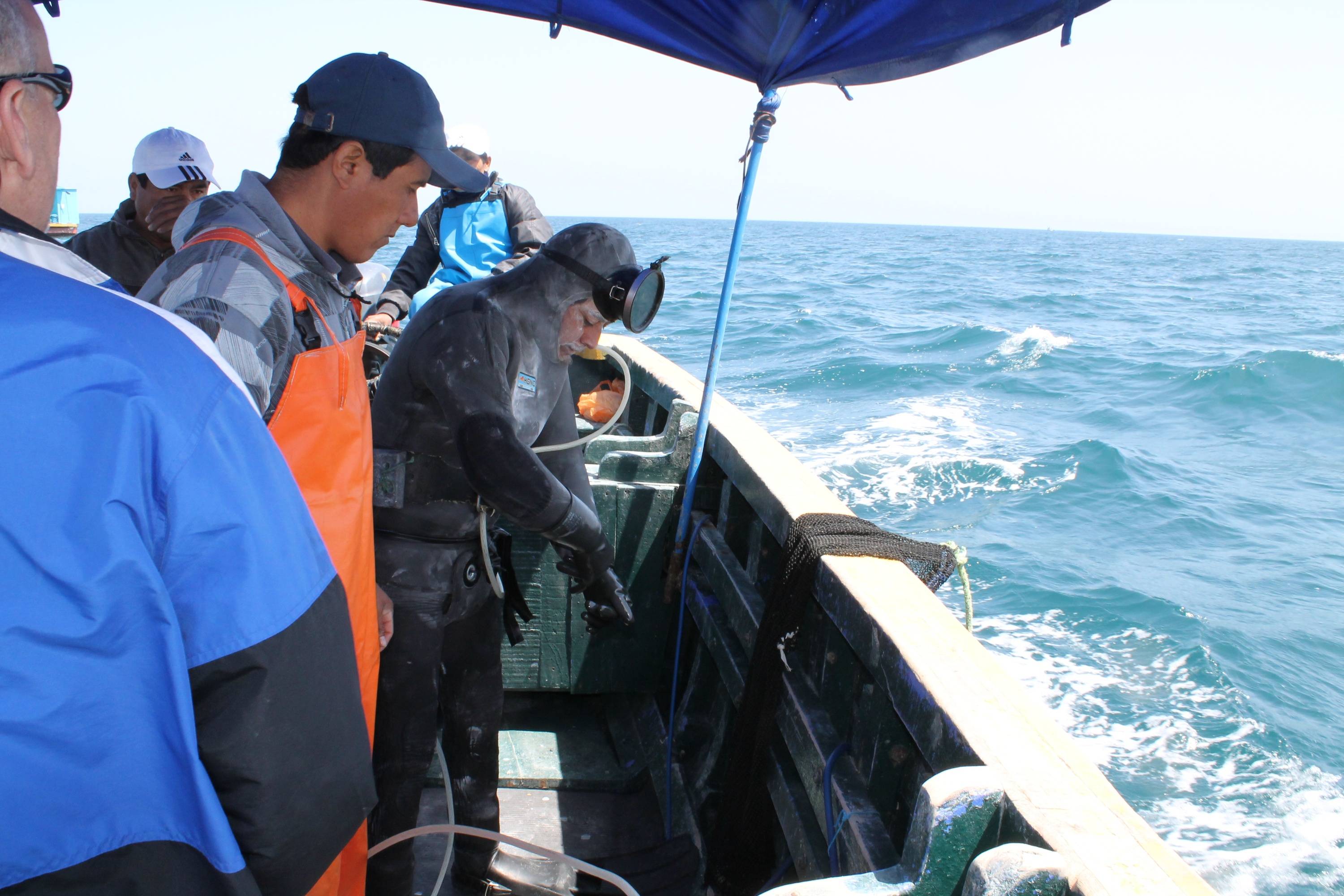 Sechura Bay, located on the northwestern tip of Peru, is home to one of the most interesting fisheries in the world. Each day during the harvest season, divers go out to a dedicated zone of the bay and dive around 10-16 feet to hand pick our Arteseans delicate sweet scallops right off the bay floor.
Without impacting the environment, our harvester, Ian Hanschke, and his divers work meticulously to pick the best scallops to fill their daily quota. Once the daily catch is filled, the boats go directly to the dock and are unloaded into refrigerated trucks. Within hours, all of the scallops are shucked, cleaned, and blast frozen at state-of-the-art facilities nearby.
Considered an aqua-farmed fishery, juvenile scallops are caught outside of Sechura Bay, placed in the zones, then allowed to grow naturally in these nutrient-dense waters. You will truly enjoy the uniqueness of the natural, Arteseans Diver-Caught Bay Scallops. Try them for yourself!
Harvester Products
Diver Caught Bay Scallops - 1 lb.
Our succulent Arteseans Diver-Caught Bay Scallops are as delicious as they are unique. These sushi-grade scallops from Sechura Bay, Peru are known for their sweetness and creamy moisture. Because they are incredibly high in protein, these tender morsels cook quickly and easily.
Arteseans Diver-Caught Bay Scallops can be sautéed, baked, broiled, and more to create gorgeous dishes. Use them as the main ingredient for ceviche or tacos, or top them with parmesan cheese, salt, lime juice, and butter for a traditional Peruvian appetizer!


NUTRITION FACTS
Testimonial
Hear From Our Happy Customers
I just got my box and grilled the salmon with a ginger honey mustard glaze, you can't beat Bobby Flay. The salmon came out incredible! perfect portions, incredible fresh taste. Way beyond my expectations

I'm super happy with what we got. And when I think about it, there were a total of 18 portions of seafood for $119, which comes down to $6.7 per portion which I find very reasonable.

I got my first box today! YAY!!! Love the message, love the packaging... Thank you for doing it right, from practices, to sourcing, to packaging, to all around caring about our planet!

}