Collection:

Oceano Seafood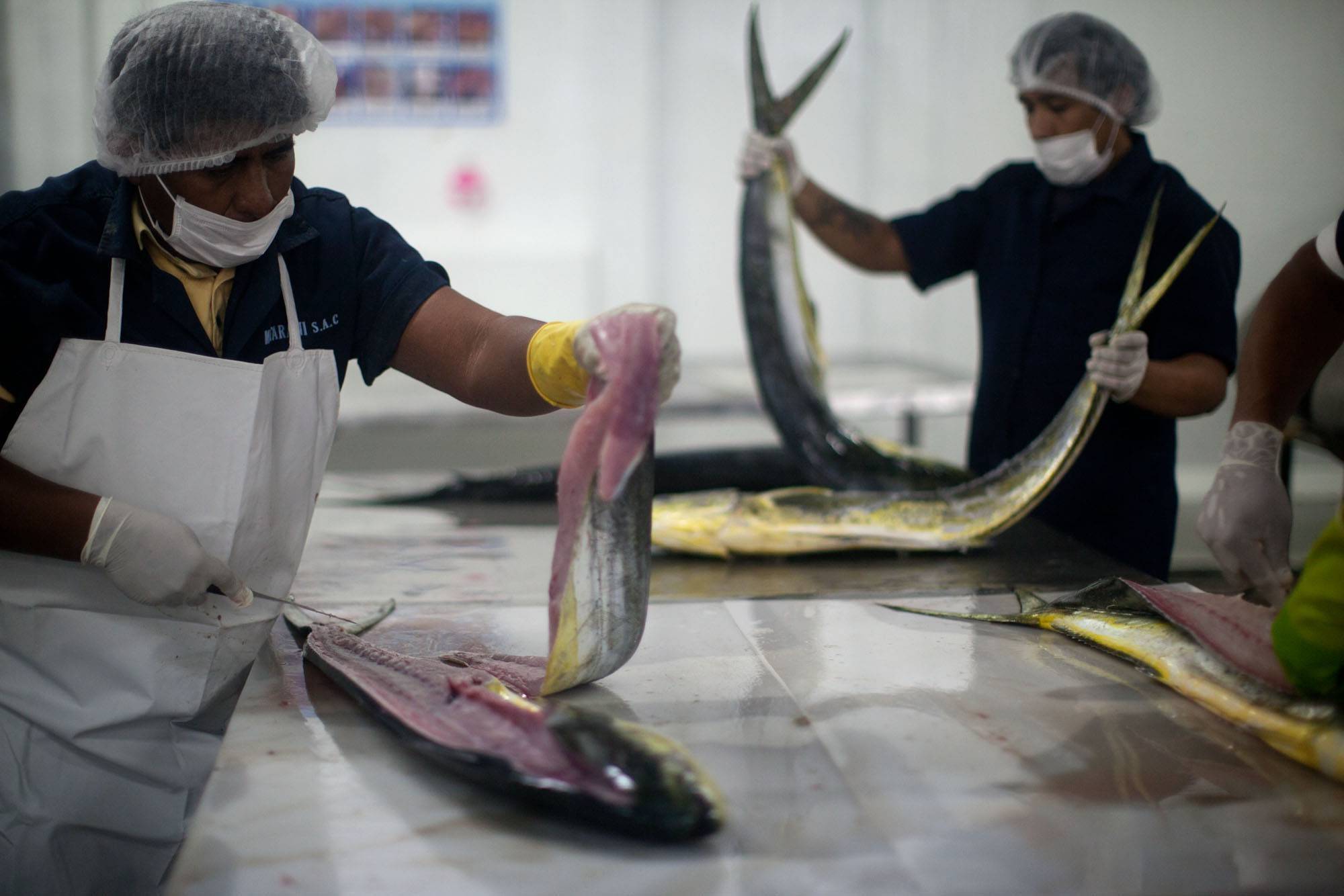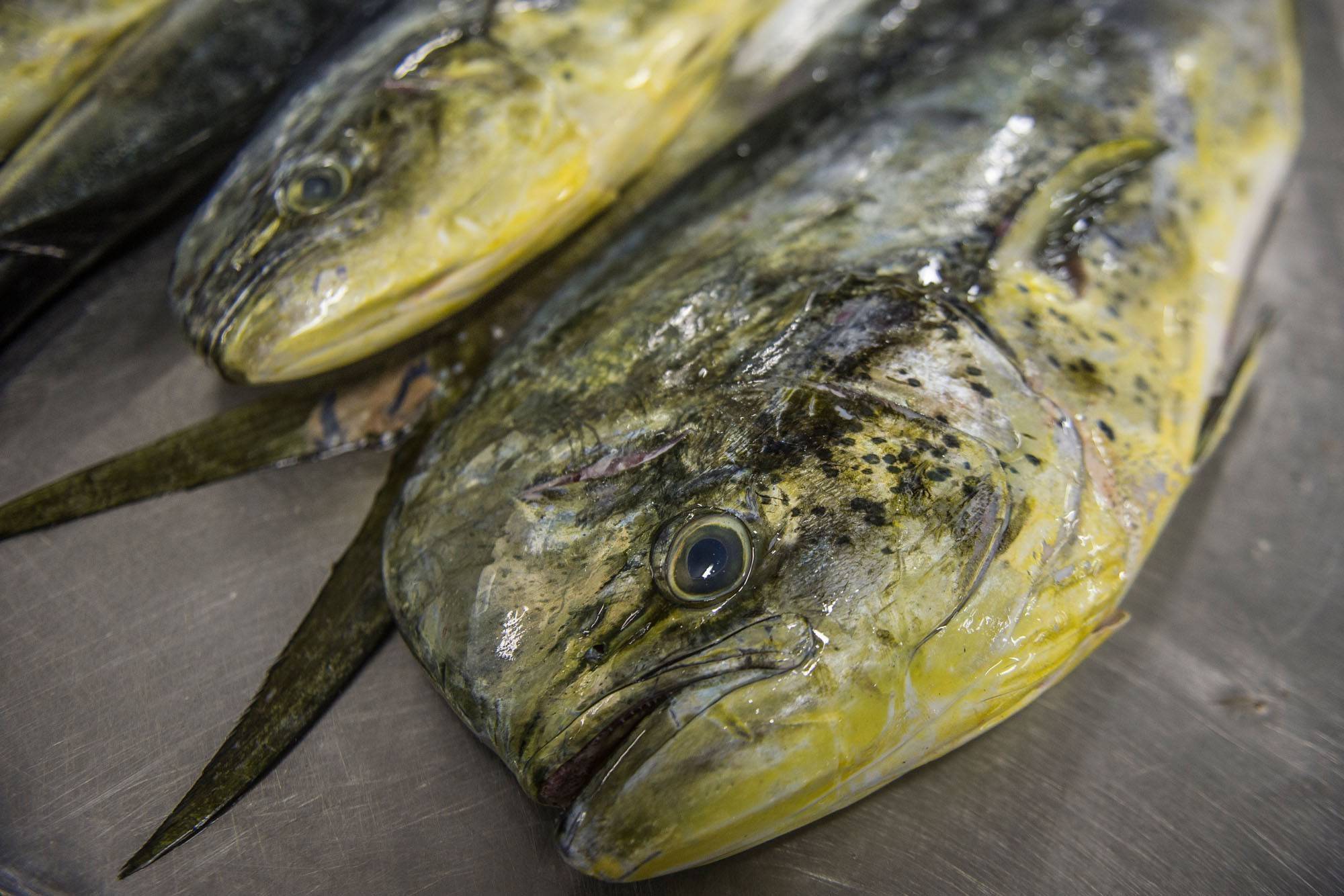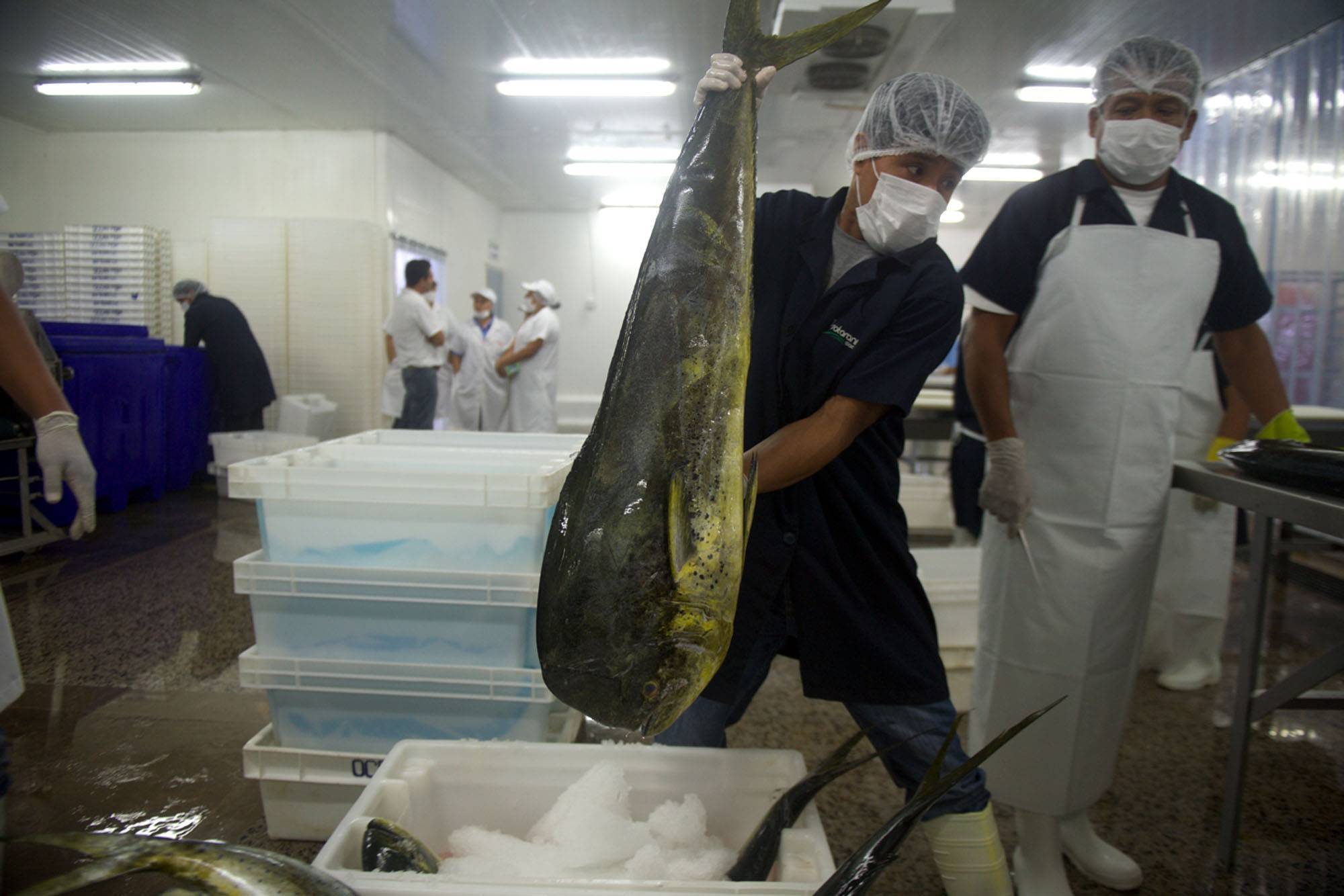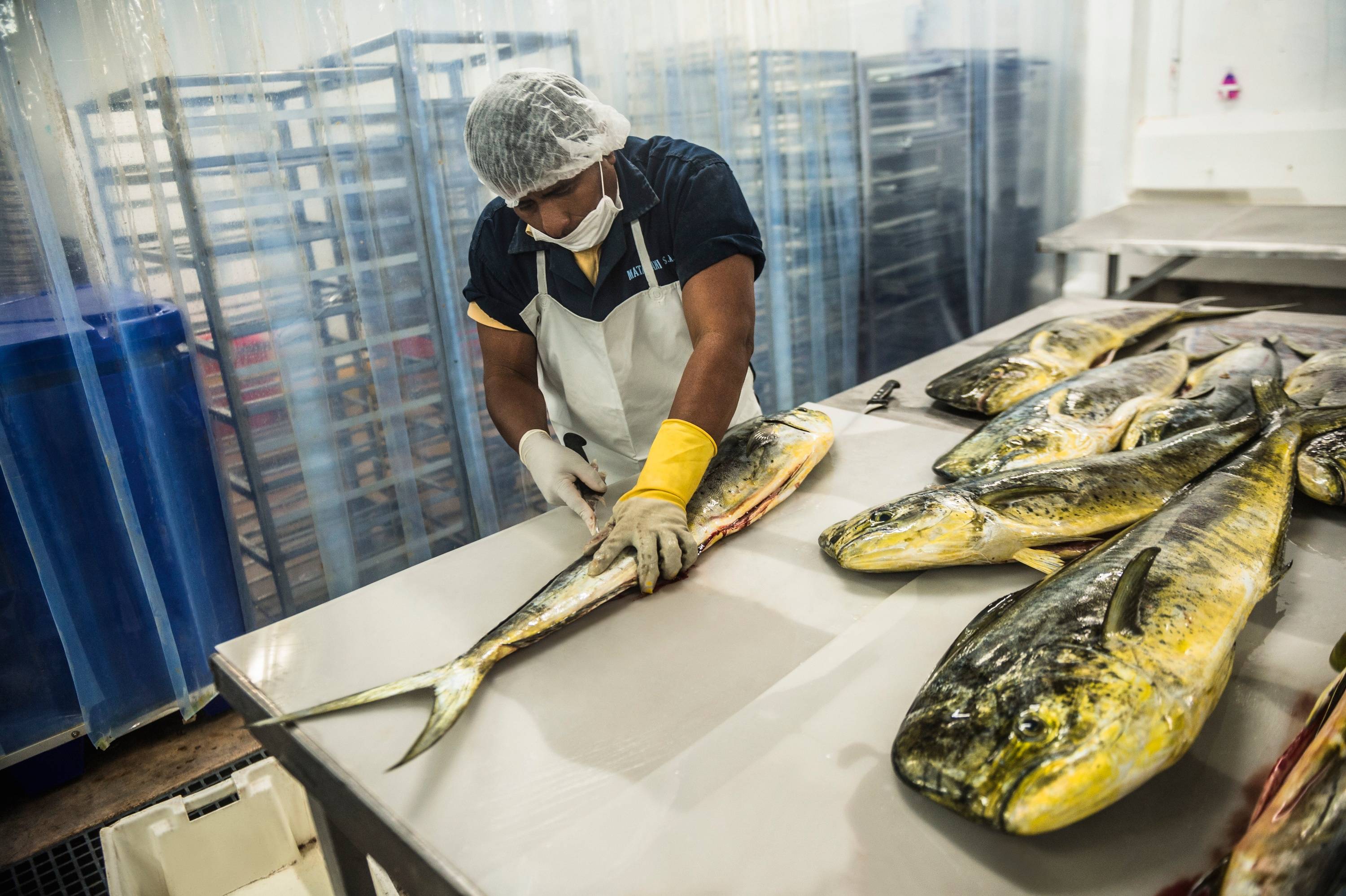 Oceano Seafood is located in the largest and most biodiverse ocean in the world, responsibly capturing the Pacific's best seafood by working with thousands of Peruvian artisanal fishermen. Together, we maintain the highest standards of fishing practices to protect the Pacific's resources and delicate ecosystem.
Oceano mahi-mahi are harvested from these waters from October to April by hundreds of artisanal day boats that work with agencies, such as the Peruvian Institute of the Sea, to improve the sustainability of the fishery and lessen the impact on the other species mahi-mahi coexist with.
All of our Oceano mahi-mahi can be linked to the individual boats used on each trip to ensure that short- and long-term sustainability standards are always met.
Harvester Products
Mahi Mahi - (2) 6oz.
Oceano Mahi-Mahi is a highly versatile fish that home cooks and chefs alike can use to produce delicious, effortless meals. Mahi-Mahi can be broiled, grilled, pan-fried, skewered, steamed, or cut into strips and battered. Oceano Mahi-Mahi has mild, sweet flesh that looks somewhat pink but turns white as it cooks. It's very delicate, moist, and flavorful.
NUTRITION FACTS
Testimonial
Hear From Our Happy Customers
I just got my box and grilled the salmon with a ginger honey mustard glaze, you can't beat Bobby Flay. The salmon came out incredible! perfect portions, incredible fresh taste. Way beyond my expectations

I'm super happy with what we got. And when I think about it, there were a total of 18 portions of seafood for $119, which comes down to $6.7 per portion which I find very reasonable.

I got my first box today! YAY!!! Love the message, love the packaging... Thank you for doing it right, from practices, to sourcing, to packaging, to all around caring about our planet!

}