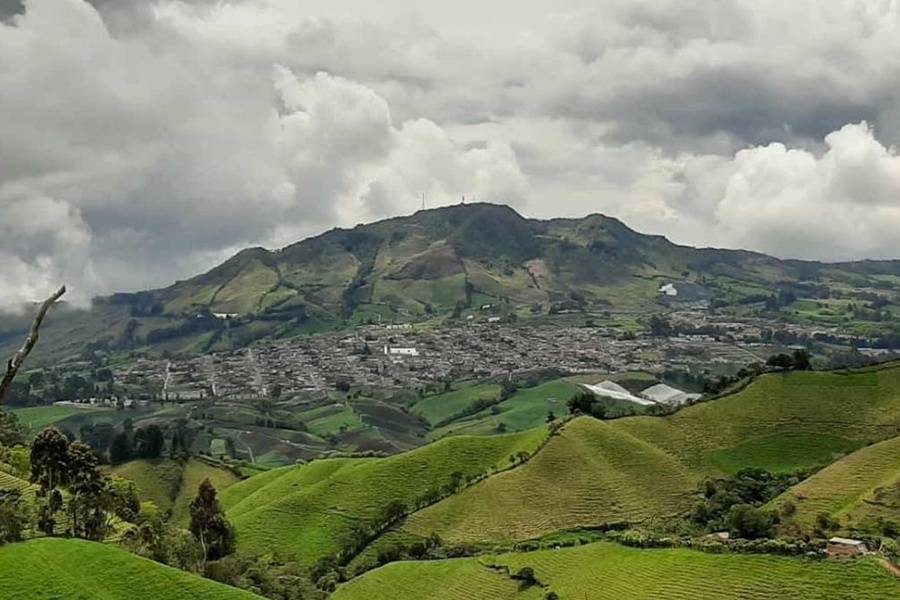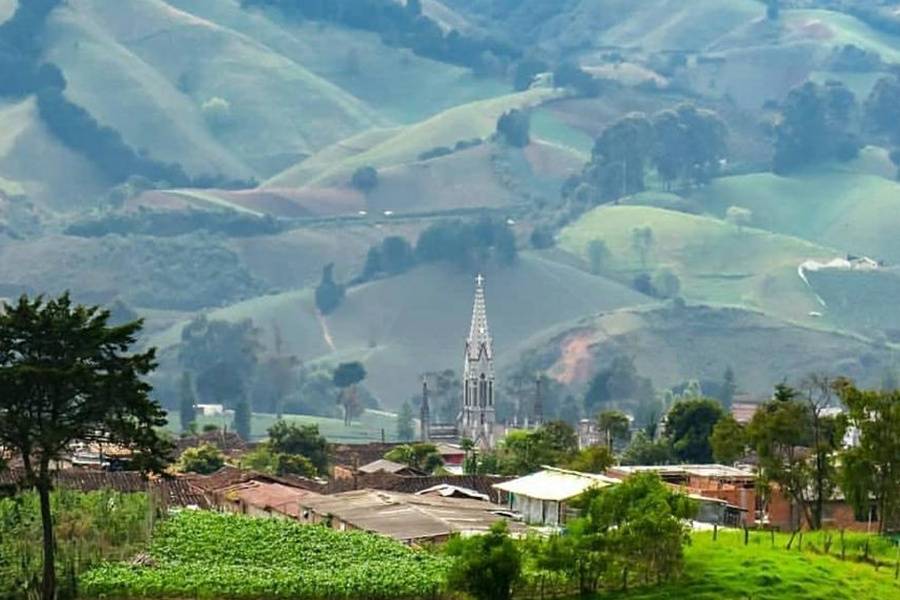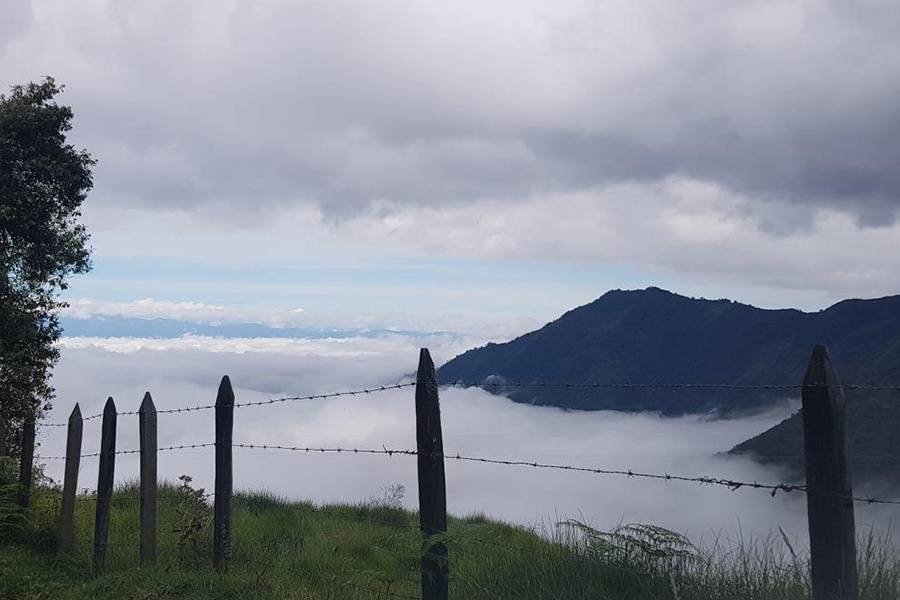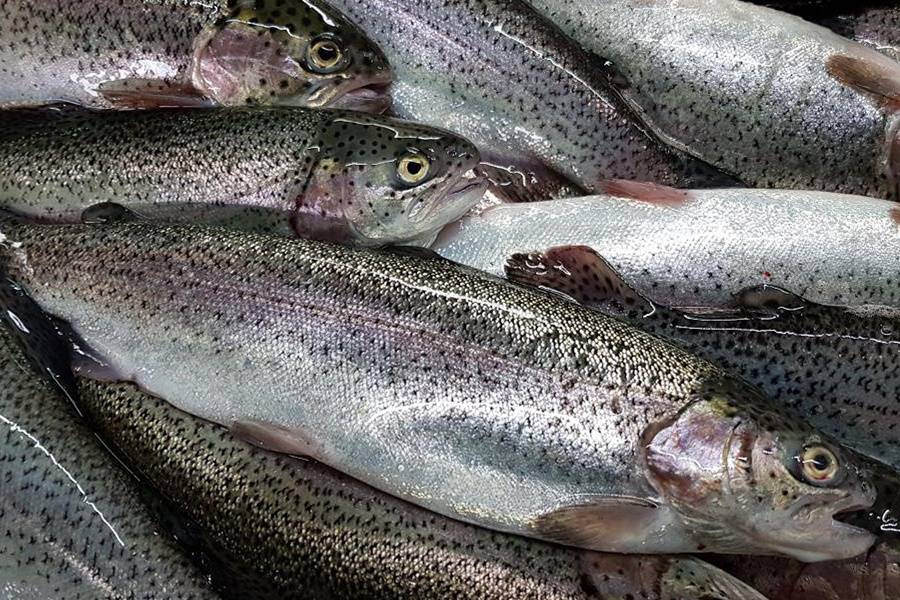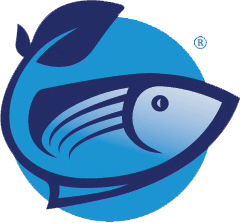 PezCo, our rainbow trout harvester, is owned and operated by brothers Juan-Carlos and Luis-Ignacio Libreros. With decades of experience and a commitment to the highest international standards, their responsibility to nature and the local community is deeply rooted in their foundational values.
Working with government organizations, Juan-Carlos, Luis-Ignacio, and the PezCo organization helped retrain and provide meaningful and rewarding employment to many of the indigenous Colombian natives that were compromised during the drug war conflict.
PezCo production systems are certified as Best Aquaculture Practices (BAP) by the Global Aquaculture Alliance & Aquaculture Stewardship Council (ASC). The processing facilities employ Good Manufacturing Practices (GMP) and are Hazard Analysis- and Critical Control Points (HACCP)-certified.
Harvester Products
Rainbow Trout - (2) 6 oz.
Our PezCo Rainbow Trout fillets are humanely raised in natural spring waters originating from the Andes Mountains. The trout are fed a plant-based diet and are never given any antibiotics or additives, which produces a world-class product that you'll instantly fall in love with. Surprisingly flavorful and very easy to prepare and cook, you will understand why PezCo Rainbow Trout is frequently featured on menus from coast to coast by the country's top chefs.
NUTRITION FACTS
Testimonial
Hear From Our Happy Customers
I just got my box and grilled the salmon with a ginger honey mustard glaze, you can't beat Bobby Flay. The salmon came out incredible! perfect portions, incredible fresh taste. Way beyond my expectations

I'm super happy with what we got. And when I think about it, there were a total of 18 portions of seafood for $119, which comes down to $6.7 per portion which I find very reasonable.

I got my first box today! YAY!!! Love the message, love the packaging... Thank you for doing it right, from practices, to sourcing, to packaging, to all around caring about our planet!

}