Collection:

Royal Greenland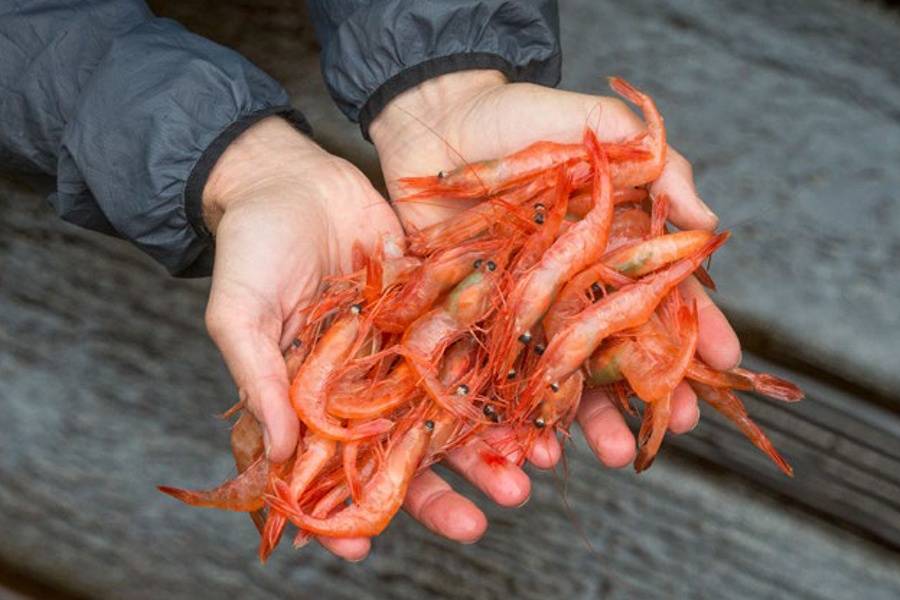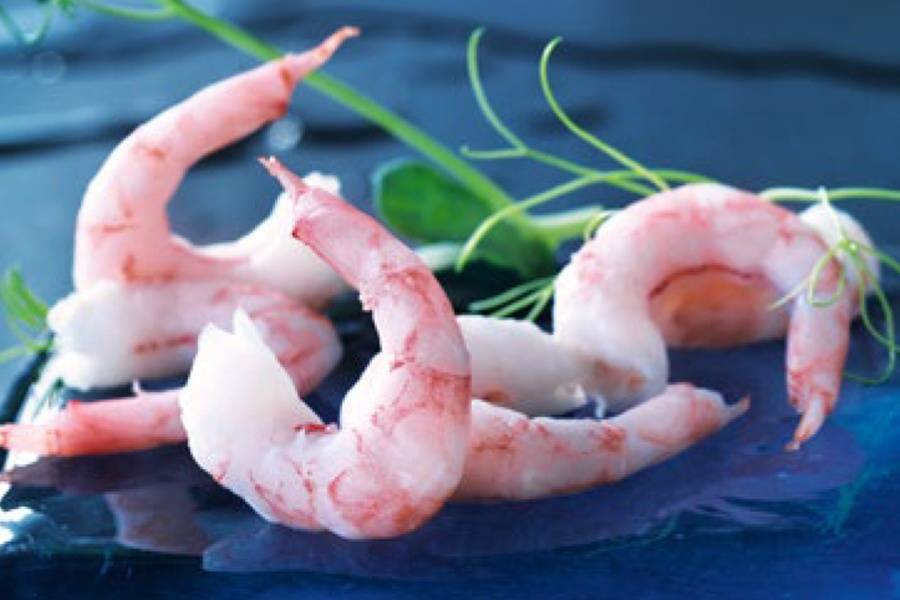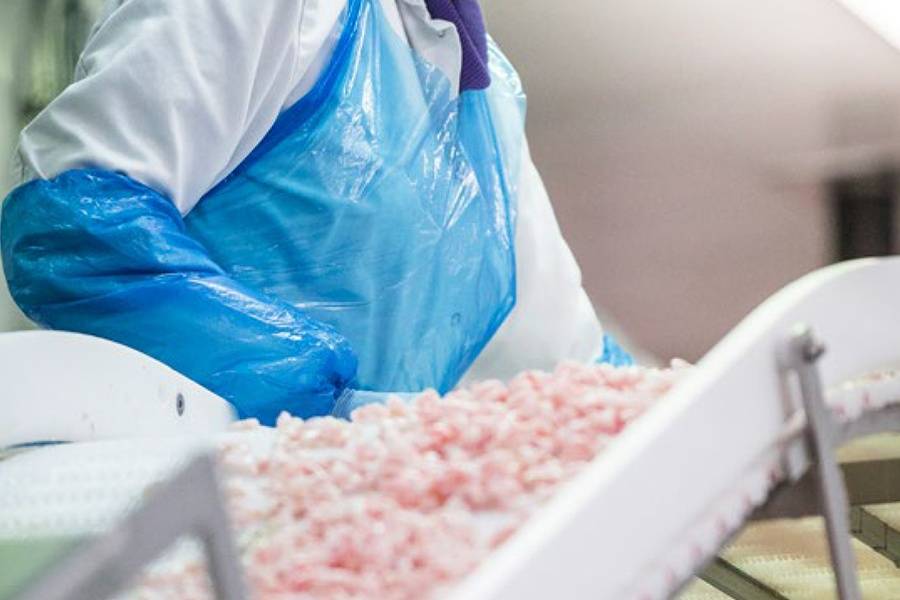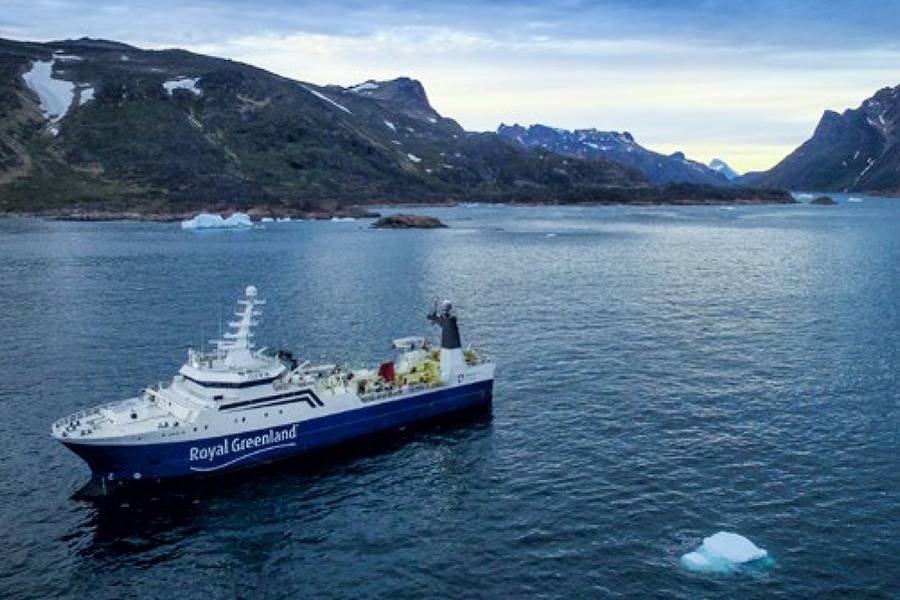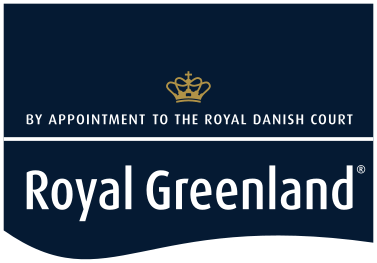 Our Royal Greenland cold-water shrimp are a true delicacy with their bright-pink color and firm, juicy texture. From their origin in the ice-cold and clear waters of the North Atlantic and Arctic Oceans, the cold-water shrimp grow slowly until reaching full size at six years. Due to the slow growth, the flavors and texture are given time to fully develop. The sweet and savory flavors combined with a juicy bite offer a full culinary experience. The shrimp are also high in protein and low in fat, making them a healthy choice.
All Royal Greenland cold-water shrimp are caught inshore near the Royal Greenland processing facilities where they are peeled and cooked in a continuous process to preserve the delicate taste and texture. They are individually quick-frozen to make portioning easy. Gentle thawing in the refrigerator preserves the natural flavors best.
Harvester Products
Cooked Cold Water Shrimp - 8oz.
What makes Royal Greenland cold-water shrimp taste so wonderful is that they're cooked with their shells on and then peeled before being instantly blast-frozen. Whether they are lightly seasoned and tossed with salads, mixed in with ramen, or even used in a delicious taco, one bite and you'll see why this product is so highly sought after.
NUTRITION FACTS
Testimonial
Hear From Our Happy Customers
I just got my box and grilled the salmon with a ginger honey mustard glaze, you can't beat Bobby Flay. The salmon came out incredible! perfect portions, incredible fresh taste. Way beyond my expectations

I'm super happy with what we got. And when I think about it, there were a total of 18 portions of seafood for $119, which comes down to $6.7 per portion which I find very reasonable.

I got my first box today! YAY!!! Love the message, love the packaging... Thank you for doing it right, from practices, to sourcing, to packaging, to all around caring about our planet!

}