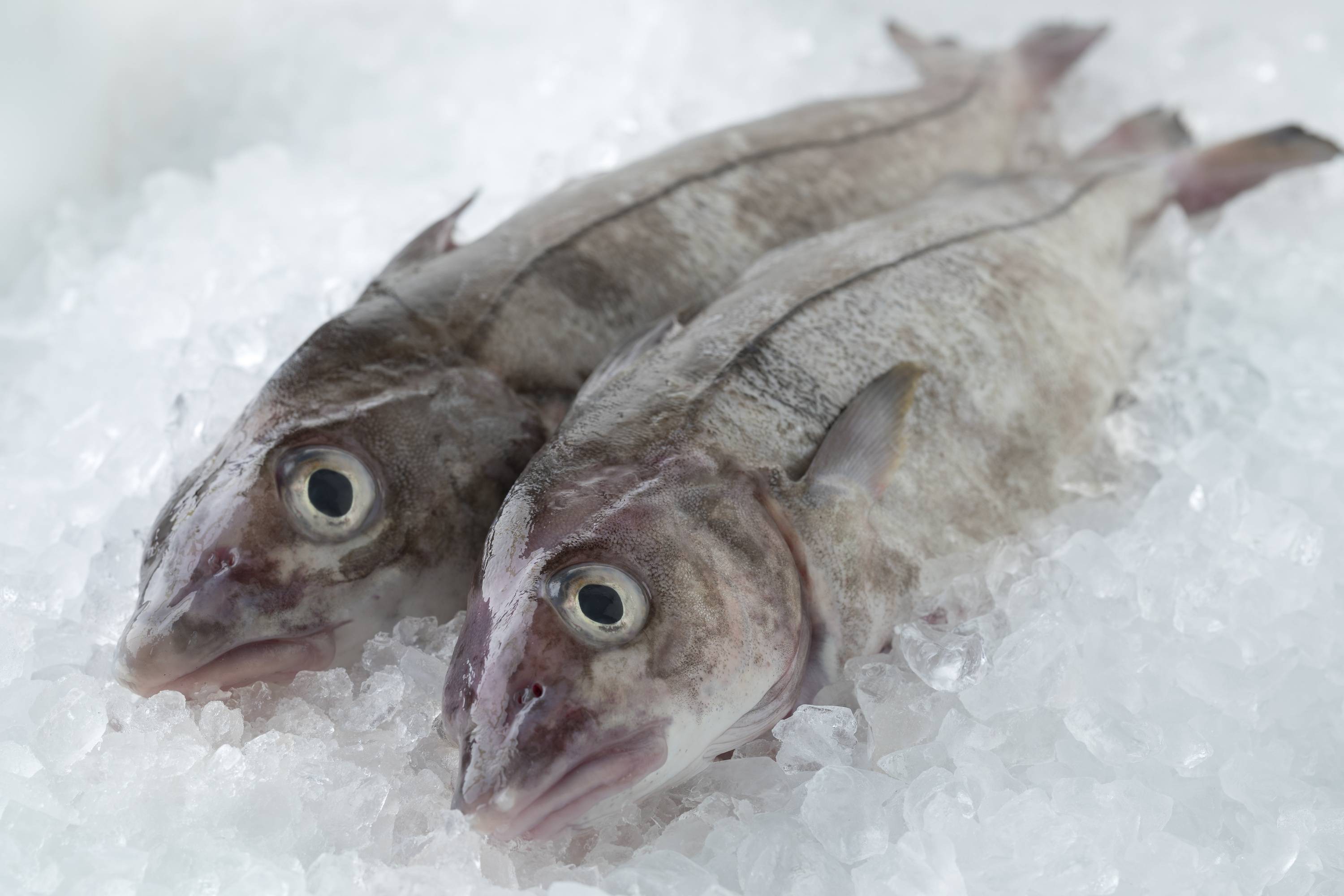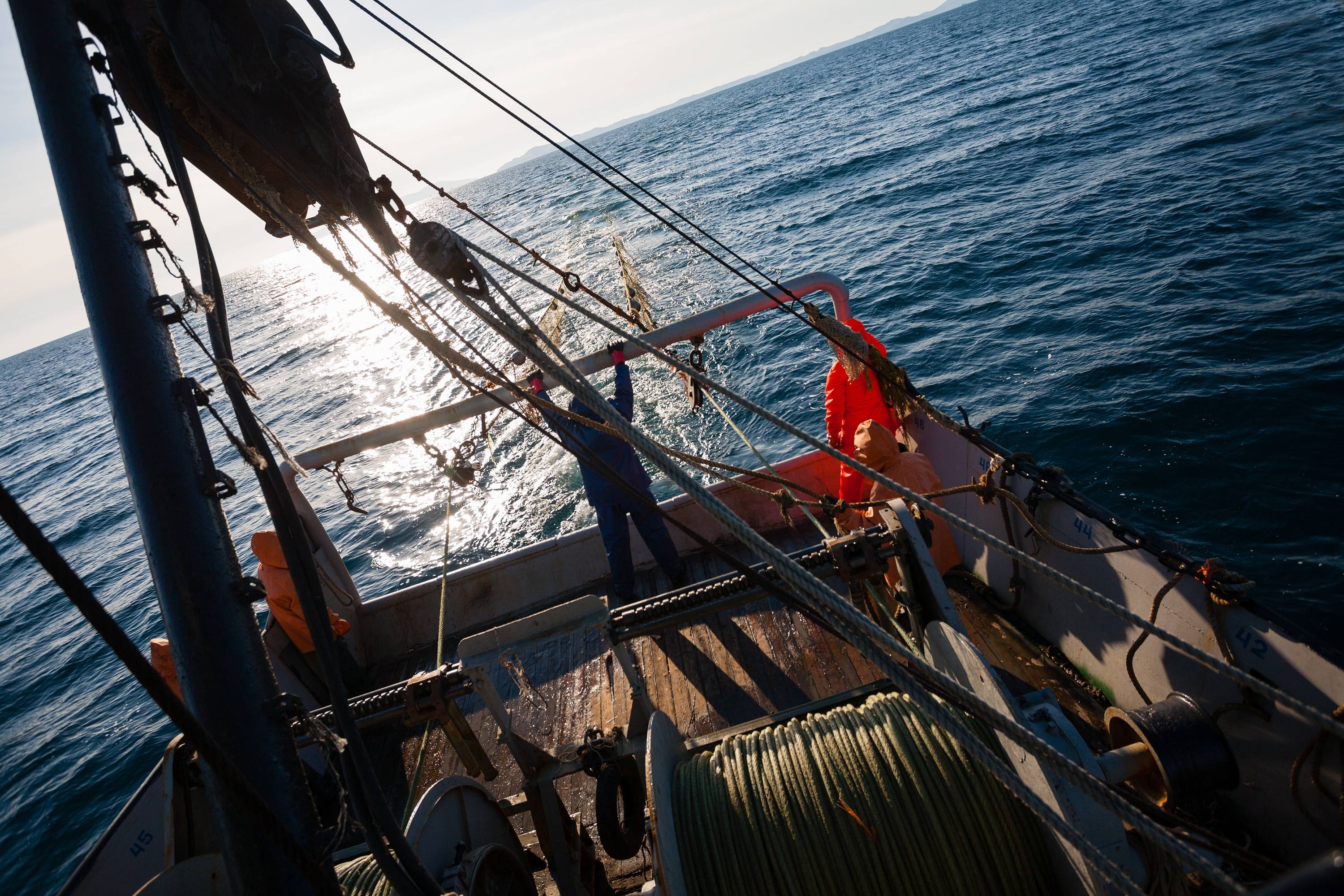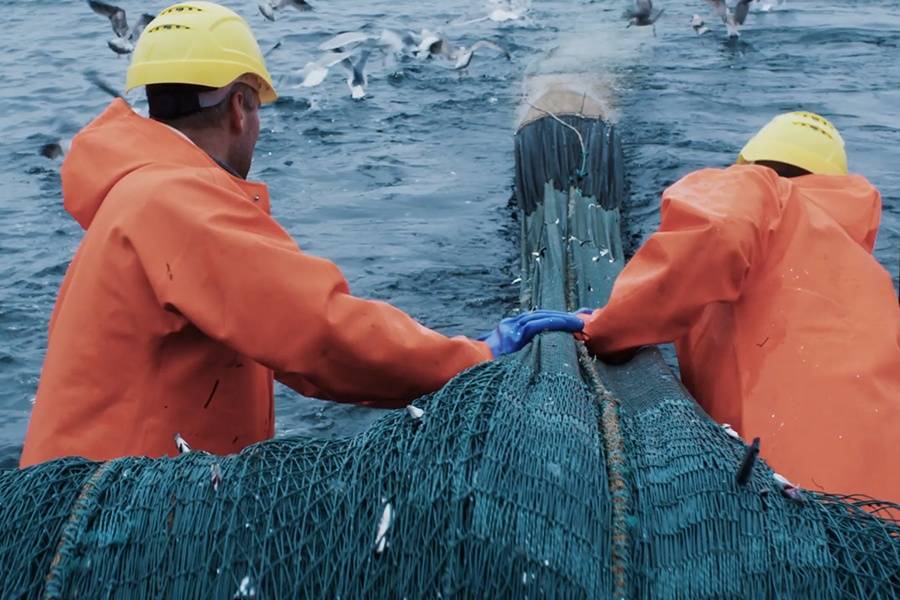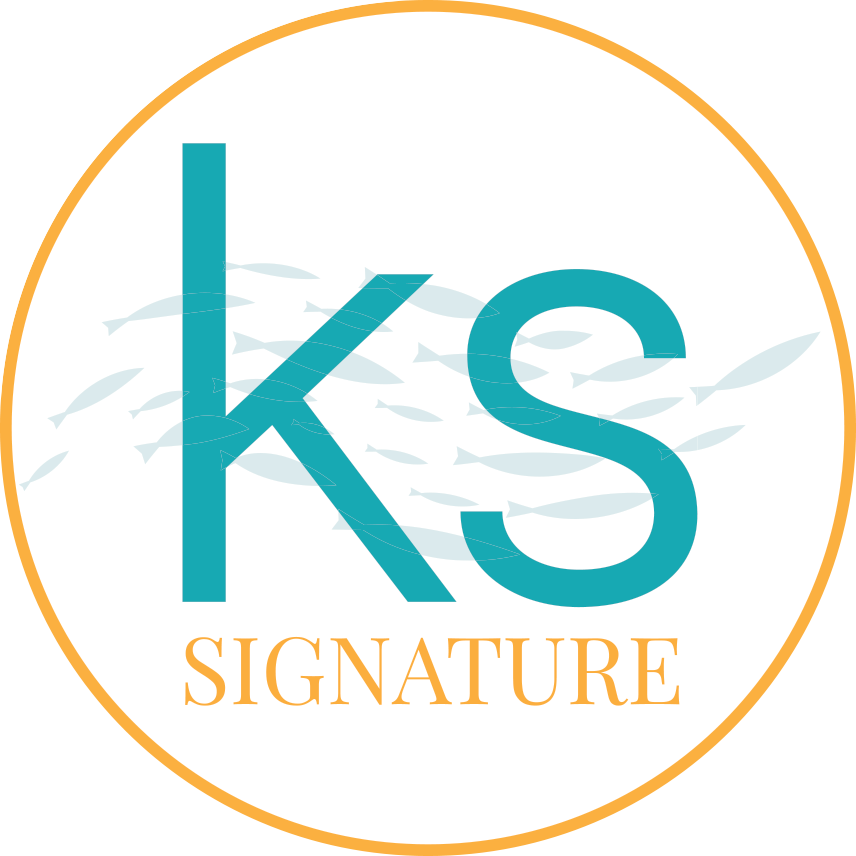 Harvested in an area in the North Atlantic called Georges Bank, our wild-caught, sustainable KnowSeafood Signature haddock fillets have been a New England favorite for generations.
Fishing out of our home town of New Bedford, Massachusetts, the local fishermen sail their trawlers to this nutrient-dense body of water and spend a few days towing their nets to land these native fish. Since there are limitations to how much haddock can be harvested, fish are caught to a quota and are not overfished.
Once back to the New Bedford docks, these fresh fish are processed, hand-filleted, packaged, and blast-frozen within hours of being caught.
Harvester Products
Wild Haddock - (2) 6oz.
Wild Caught! Our boneless haddock fillets are sweet, mild, flaky, moist fish similar to Atlantic cod. A New England favorite for generations of seafood lovers, this versatile fish is excellently baked, poached, pan-fried, or in chowders. Try these haddock fillets fried in a batter for fish and chips. Don't forget the tartar sauce and malt vinegar!
NUTRITION FACTS
Testimonial
Hear From Our Happy Customers
I just got my box and grilled the salmon with a ginger honey mustard glaze, you can't beat Bobby Flay. The salmon came out incredible! perfect portions, incredible fresh taste. Way beyond my expectations

I'm super happy with what we got. And when I think about it, there were a total of 18 portions of seafood for $119, which comes down to $6.7 per portion which I find very reasonable.

I got my first box today! YAY!!! Love the message, love the packaging... Thank you for doing it right, from practices, to sourcing, to packaging, to all around caring about our planet!

}