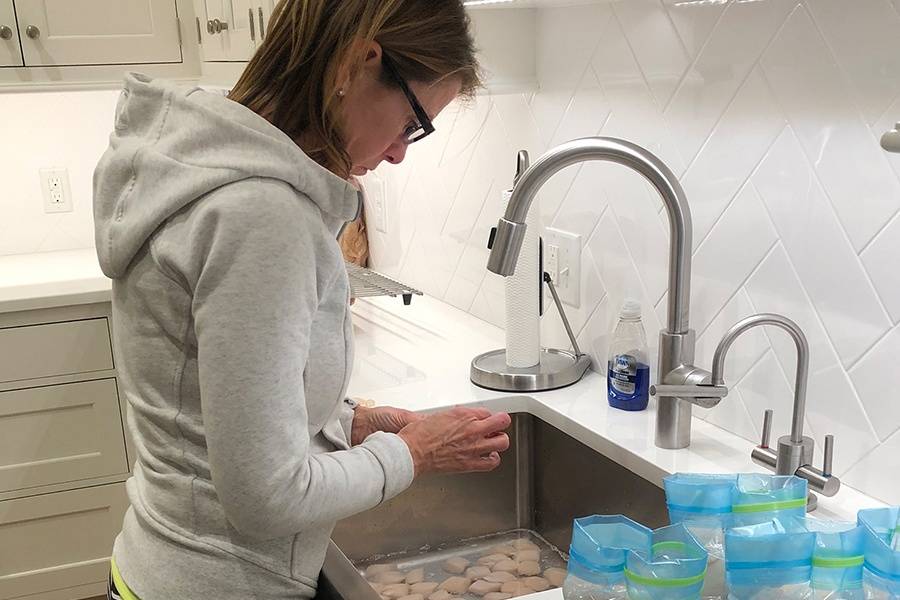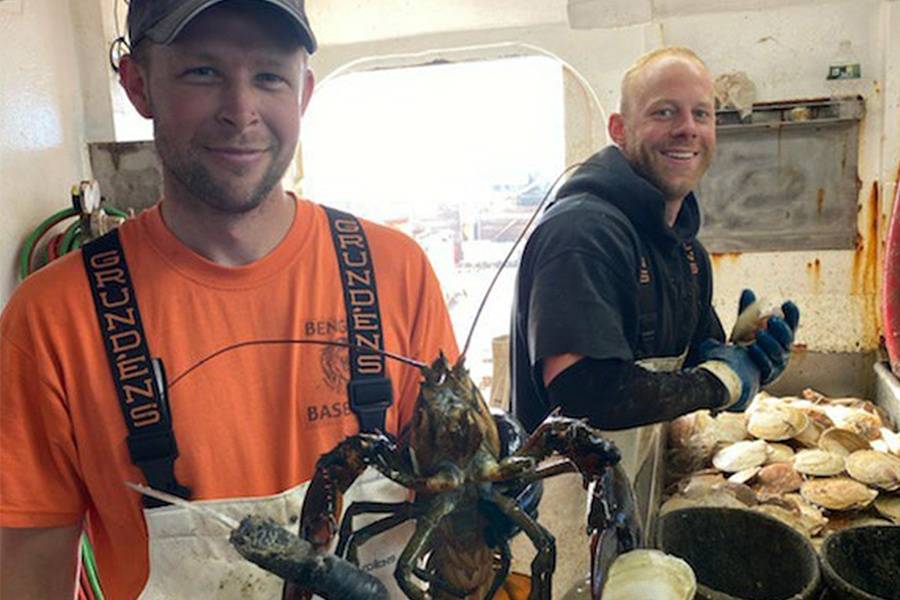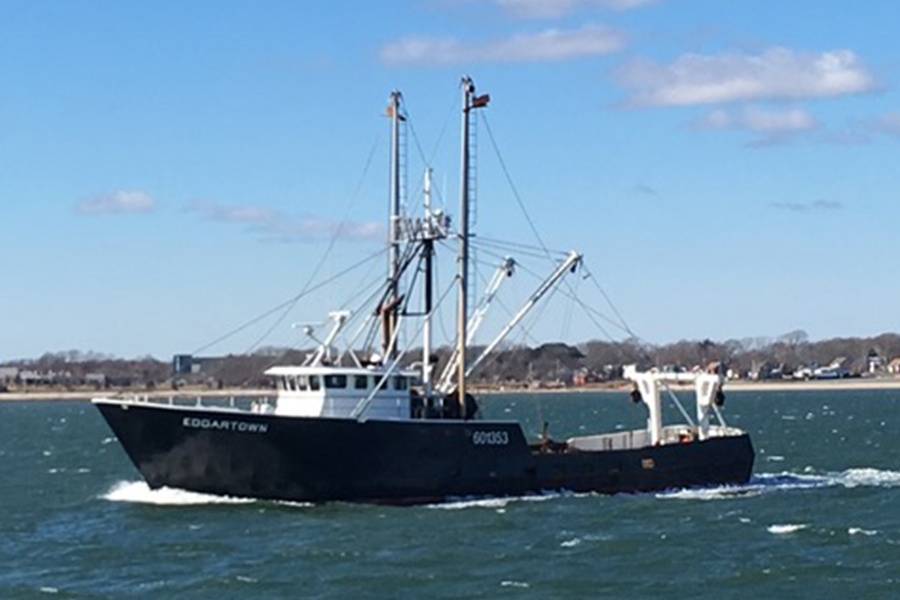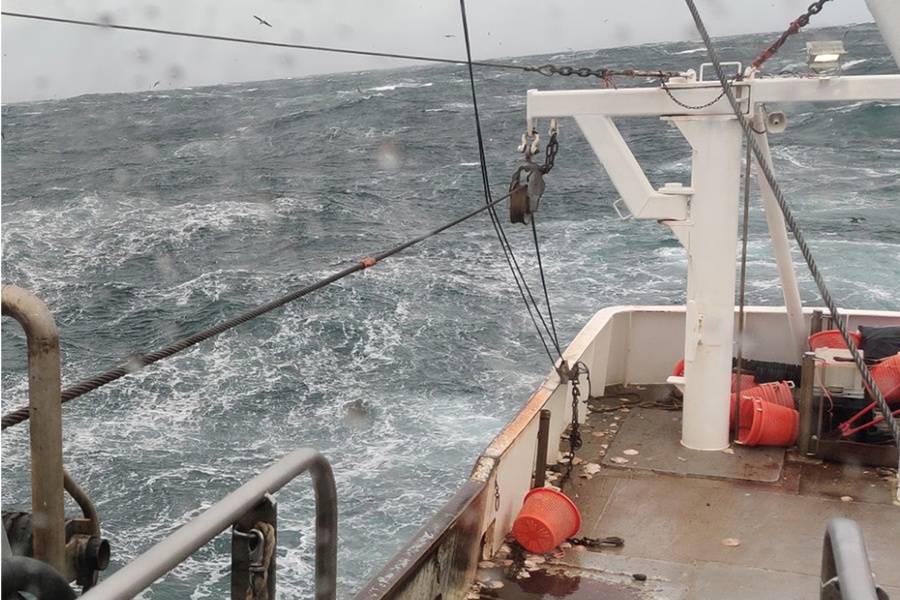 Nordic Wild Caught Sea Scallops, harvested in the deep Northeast Atlantic Ocean, are considered one of the most highly sought after delicacies of the ocean.
Dan and Daneen Eilertsen are the owners and operators of Nordic and have been harvesting scallops in these waters for decades. The six scallop vessels Nordic uses are considered the best in the New Bedford, MA fleet, as each vessel is constantly upgraded with new technology and procedures.
Committed to sustainability, the Nordic Wild Caught Sea Scallop is one of the greatest recoveries of an overfished fishery and this has a lot to do with fisherman like Dan. Dan works closely with and offers his fleet to the NOAA Marine Fisheries, and the University of Massachusetts throughout the year for ocean surveys of not only sea scallops, but also for other at-risk species such as cod and flounder.
Harvester Products
Wild Sea Scallops - Full Pound!
Our Nordic Wild USA Sea Scallops are simply the best! 15 to 20 jumbo scallops that have been hand-shucked, and hand selected for quality and sizing. This product is never processed with any additives and preservatives, so you will see a difference when you cook and eat them. Deliciously meaty, sweet, and loaded with healthy Omega-3 fatty acids and vitamin B-12, Nordic Wild Caught Sea Scallops will become a go-to favorite for you to serve to family and friends.
NUTRITION FACTS
Testimonial
Hear From Our Happy Customers
I just got my box and grilled the salmon with a ginger honey mustard glaze, you can't beat Bobby Flay. The salmon came out incredible! perfect portions, incredible fresh taste. Way beyond my expectations

I'm super happy with what we got. And when I think about it, there were a total of 18 portions of seafood for $119, which comes down to $6.7 per portion which I find very reasonable.

I got my first box today! YAY!!! Love the message, love the packaging... Thank you for doing it right, from practices, to sourcing, to packaging, to all around caring about our planet!

}