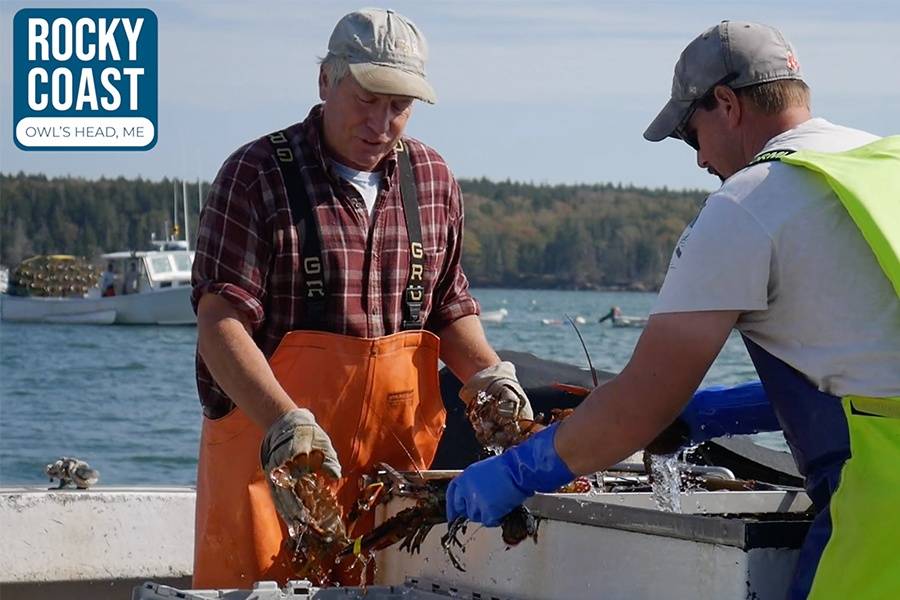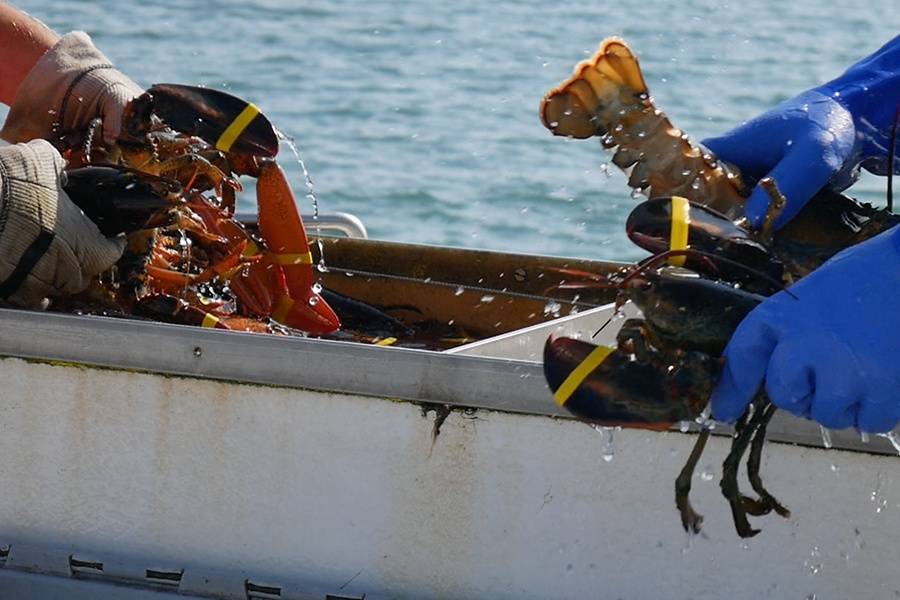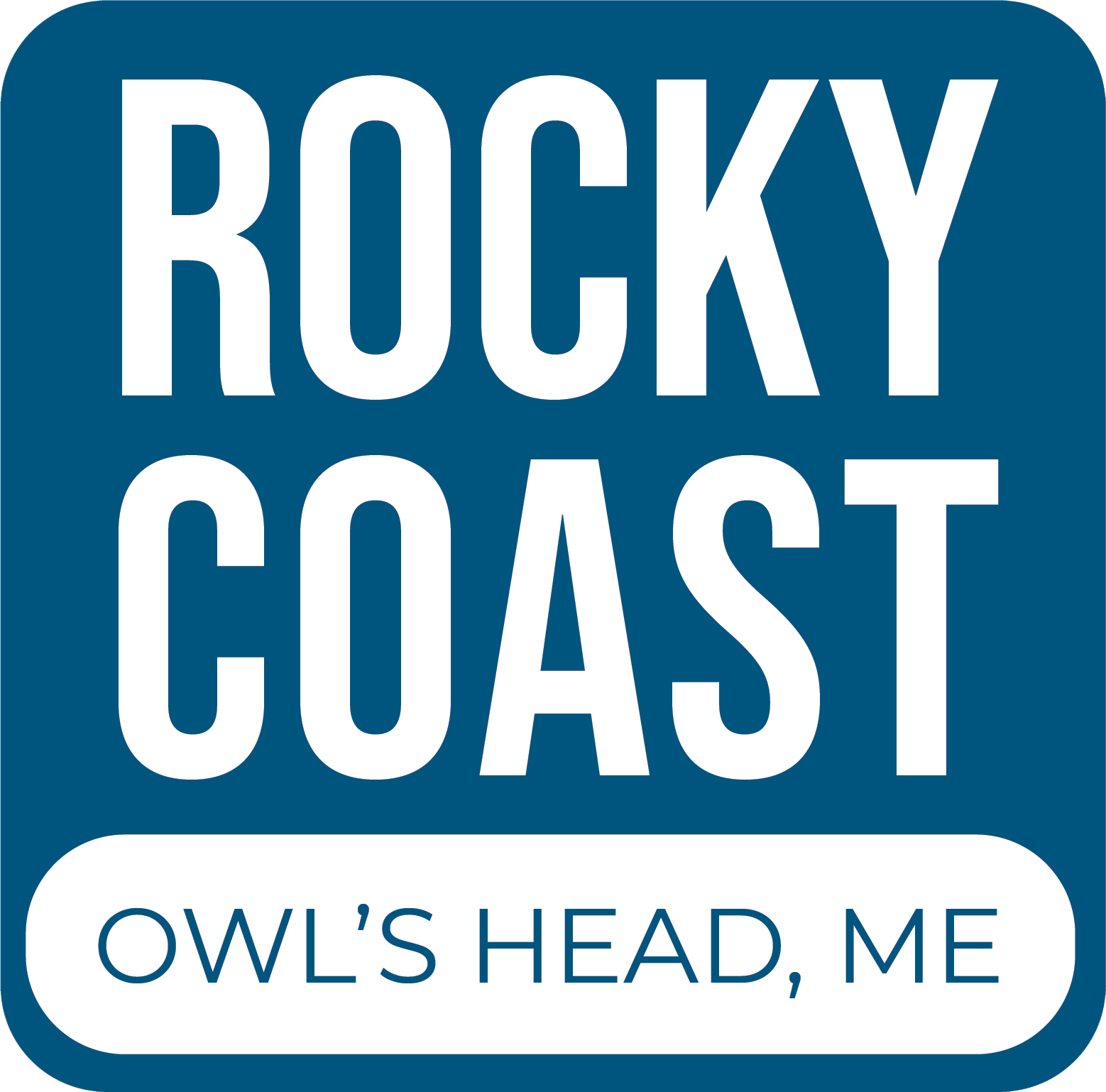 Rocky Coast Lobsters from Maine! Just these words are really all that is needed to know that these lobsters are the best. Direct from the day boats that are fishing out of Owls Head, Maine, our Rocky Coast Lobster Tails are hauled from the bottom of these deep cold North Atlantic waters and brought to the dock hours later. Here's a few reasons why Maine Lobsters make a difference.
The colder the water, the sweeter the meats there is more meat to the tail…the favorite part of the lobster for many lobster lovers. Next is the size of the lobster. The larger a lobster gets, the less meat in the tail and also can be a little tougher as well. Our Rocky Coast lobsters can only be under 5 inches in the body length, which means you are getting the best tasting lobster.
Boats are out by 6 in the morning, off-loading by 2 in the afternoon, stored in lobster tanks overnight and then process, packed and frozen the next day. Rocky Coast Lobsters from Owls Head Maine, there's the difference!
Harvester Products
Maine Lobster Tails - Twin Pack
Our Rocky Coast Lobster Tails harvested off the coast of Owls Head, Maine is the perfect size for taste and tenderness. Coldwater lobsters have a sweetness and a distinct flavor that you can taste whether you boil, broil, bake, or steam. Just crack our lobster tails which makes it easy for stuffing, and even easier to pick the delicious meat when you are ready to eat.
NUTRITION FACTS
Testimonial
Hear From Our Happy Customers
I just got my box and grilled the salmon with a ginger honey mustard glaze, you can't beat Bobby Flay. The salmon came out incredible! perfect portions, incredible fresh taste. Way beyond my expectations

I'm super happy with what we got. And when I think about it, there were a total of 18 portions of seafood for $119, which comes down to $6.7 per portion which I find very reasonable.

I got my first box today! YAY!!! Love the message, love the packaging... Thank you for doing it right, from practices, to sourcing, to packaging, to all around caring about our planet!

}